On Point: Adulthood With Autism, And The 'Cliff' As Kids Age Out Of Care
This article is more than 6 years old.
It's not surprising that this week's On Point hour on the "stark realities of autistic adulthood" drew a raft of calls from parents: Rates of diagnosed autism in America have risen dramatically in recent years, and now, a whole generation of autistic children are entering young adulthood.
As WBUR's Martha Bebinger recently reported in a powerful piece titled "Troubled Future For Young Adults On Autism Spectrum," this is a "pioneer generation" that often lacks supports in place.
Our colleagues at On Point have posted a write-up of the many calls from parents that their segment prompted, including these:
"This is the first time I've broken up about this," caller Lisa from Nashville said. "I have a 21-year old daughter here in Nashville. She has moderately severe autism, severe speech impairment, intellectual disabilities."

A backlog of applicants waiting for state support in Nashville has led Lisa to leave her state once her daughter ages out of the school-age care currently provided her.

"My plan is to relocate and to leave the state of Tennessee," Lisa told us. "We'll be able to provide housing for her, but how can a family that's not making 300,000 and up provide that 24/7 care that she needs? There is no safety net for these people."

Other callers, like Maisel in New Orleans, found school-age care for children with autism no better than the nonexistent care for adults.

"My son has autism, he's 15 years old," Maisel told us. "For the past two years, I have been homeschooling him. The school system didn't work for my son."

And caller Jane, from Hartford, CT, told us what life can sometimes look like when further complications arise in adult autistic care.

"My son is 23 years old, and we fell off the cliff that everybody talks about two years ago," Jane said. "Graduation is so happy for people, but it was a very different feeling for my son. We took what we had saved for my son's college fund to buy a house and hire staff."

But Jane's husband was diagnosed with cancer a year ago, and the work she's been doing to work with her young son has been entirely on her shoulders.
To share your own story of a child entering adulthood with autism, please go to the On Point post here: Parents Speak Out On Autism Care Cliff.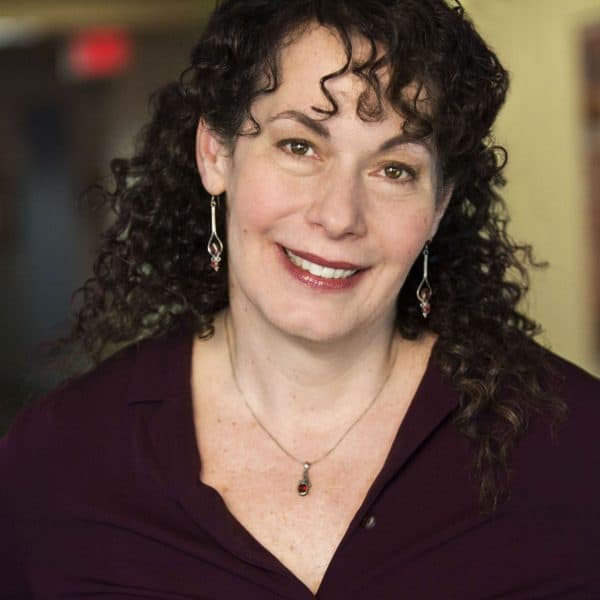 Carey Goldberg Editor, CommonHealth
Carey Goldberg is the editor of WBUR's CommonHealth section.