Elmo's New Buddy, The Surgeon General, And Other Health Chiefs Urge Vaccines
This article is more than 6 years old.
Vivek H. Murthy, video star and Friend of Elmo. Who'd have thought, back when Dr. Murthy's appointment to be the U.S. surgeon general was facing political fire, that this would be the sequel? But there he is in a popular new video, cavorting with Elmo. Okay, not cavorting, but rather working nicely together with Elmo to help promote vaccinations while the recent Disneyland measles outbreak is still fresh in memory.
And Dr. Murthy's big-city colleagues are also going visual to promote vaccinations: Public health chiefs from Los Angeles County to Boston are just out with a series of videos in which they personally urge their residents to get their kids immunized. See the full collection here, including Boston's Huy Nguyen (below). The videos, part of the Big Cities Health Coalition, are aimed at health districts with a combined population of 14 million.
Recent history: When President Obama proposed Dr. Murthy, then at Brigham and Women's Hospital, as surgeon general in late 2013, colleagues showered him with praise and said they expected him to be a progressive and visible leader. Then, last year, opposition from gun groups — Murthy had expressed support for gun control in the wake of the Newtown shootings — held up and threatened to scuttle his confirmation. But in December, in a squeaker vote, he got the nod.
And now here he is, living up to predictions that he would be "visible" — and on "Sesame Street," no less. After Elmo gets his vaccination in the video above, he (it?) says, "That was so easy! Why doesn't everyone get a vaccination?" Dr. Murthy strokes his chin: "That's a good question, Elmo, that's a good question..."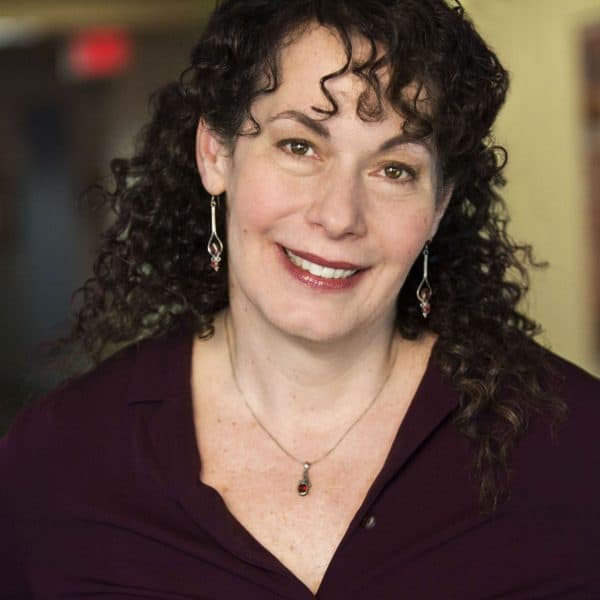 Carey Goldberg Editor, CommonHealth
Carey Goldberg is the editor of WBUR's CommonHealth section.