'Only A Game' Questions NFL Medical Advisor On Football Safety
This article is more than 5 years old.
I've said it before and I'll say it again: A child of mine will play tackle football over my dead body. A young brain is too precious a thing to risk. And though the data are not all in, we know plenty about the potential brain damage of repeated head hits, including recent findings that linked youth football to cognitive impairment. Oh, and let's not forget the 2013 study that found that a single season of contact-sports head blows could affect learning and memory.
So I was surprised to learn from an excellent commentary this morning by WBUR's Bill Littlefield of Only a Game fame that a prominent Boston medical leader was touting football's safety. From the Boston Globe here:
Dr. Elizabeth G. Nabel, the president of Brigham and Women's Hospital and the National Football League's new adviser, said Tuesday that football is safer than it has ever been, but she called on the NFL to commit more money to medical research and better educate the public about sports injuries.

Nabel, 63, in her first public comments as the NFL's chief health and medical adviser, said that if her children were still young, she would allow them to play football. She noted that her son, now 29, played football in the eighth grade.

"I think football is getting safer all the time," Nabel told reporters at the NFL's offices in New York.
Really, Dr. Nabel? You'll understand if I want to seek a second opinion — maybe from a former NFL player who can't remember his own kids' names.
Bill Littlefield's commentary -- As Concussion Crisis Mounts, NFL Turns To ... Cardiology Specialist? — points out that Dr. Nabel's impressive CV does not seem to include any expertise in brain trauma. He writes:
Experience as a hospital administrator would not seem to be the key qualification for a person charged with advising the heads of an industry where the most significant problem is a 30 percent rate of brain damage among the workforce.
He concludes:
She said she felt that "we're at the beginning of understanding the long-term effects of repetitive head injury," which means she's in favor of more study, a strategy long favored by people who didn't believe that smoking caused cancer.
She further said that she spends about one day per month and some nights and weekends working for the NFL, which is not surprising, because being president of an enormous hospital is a tough job that probably takes up a lot of time.
All of which suggests that the NFL is not so dumb when it comes to choosing a medical adviser.
They avoided a neurologist with experience in brain trauma who might have been able to devote more than one day a month to addressing a problem the league hopes you will ignore.
Readers, thoughts? Reactions? Read Bill Littlefield's full commentary here and the full Globe story here.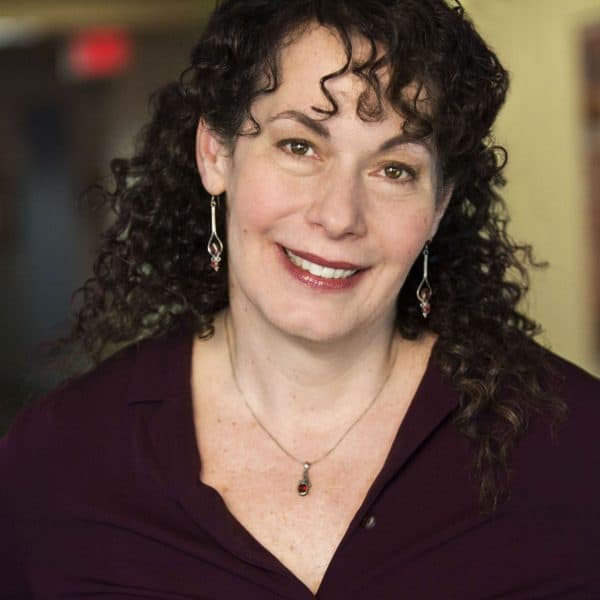 Carey Goldberg Editor, CommonHealth
Carey Goldberg is the editor of WBUR's CommonHealth section.