Public Pay: UMass Med School Chief Now Earning Nearly $900K
This article is more than 6 years old.
This time around, I'm feeling about a hundred grand more like an appalled taxpayer than a proud Bay Stater.
A couple of years ago, we posted the map above under the headline, "Highest Public Pay: Coaches In Most States, Med School Chief In Mass." The map — which we re-posted with permission from Deadspin.com — had earlier been titled ""Everything Wrong With America In One Simple Image." I expressed my pride that I live in a blue state where the highest-paid public employee is not a football coach but a medical school chancellor.
At that point, the Boston Globe reported, "At $784,468, the top 2012 salary ­belonged to Michael F. Collins, who holds dual roles in the University [of Massachusetts], as chancellor of the medical school and ­senior vice president for health sciences at the university. He was also the state's highest paid employee in 2011."
Now, according to a post by David Art of MASSterList, the latest numbers are in on salaries in Massachusetts state higher ed, and the top spot holder is once again Michael F. Collins, but with, by my count, $113,010 more a year:
"Michael F. Collins, Chancellor of UMass Medical School, with salary of $897,478, topped the list of the highest-paid educators in the state higher education system in 2014."
I can only repeat the plaintive question I asked in 2013, with $113,000 more emphasis:
"Of course, public employees' salaries need to be comparable to private-sector salaries if we want to attract good people to public service. But is there not also something called 'enough'? At what point does a taxpayer-paid or nonprofit salary become unseemly?"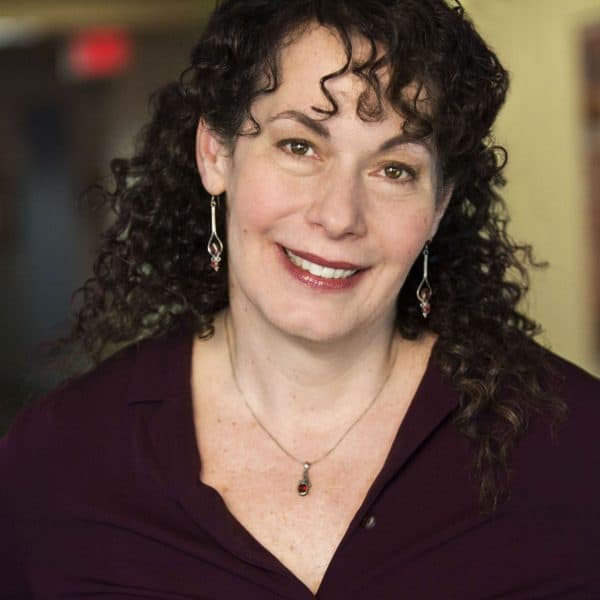 Carey Goldberg Editor, CommonHealth
Carey Goldberg is the editor of WBUR's CommonHealth section.