Doctor: You Should Not Need Prescription To Treat Urinary Tract Infection
This article is more than 5 years old.
My friend was looking peaked and pained the other day. Today, she was vastly better.
"UTI," she said, and I nodded knowingly. Urinary tract infections are so common that up to half of all women get them at some point. There are many wonderful things about being a woman; cystitis is not one of them.
It was no big deal. She called her doctor and the prescription was phoned over to her pharmacy. But a recent editorial in the British medical journal BMJ argues for an even simpler solution: She should have been able to just diagnose herself and pick up the treatment over the counter.
Dr. Kyle Knox, a general practitioner, writes that letting women treat UTIs without a prescription could cut 3 million unnecessary visits to the doctor each year in the United Kingdom. From the BMJ press release:
Acute uncomplicated urinary tract infections (AUUTIs) such as cystitis are the most common bacterial infections in women. Cystitis affects around half of women at least once in their lifetime and is coded as the reason for 1% of the 300 million GP consultations held annually in the UK.

Management of cystitis is straightforward - a short course of the antibiotic nitrofurantoin and symptoms usually start to improve after a day or two.

"Therefore, in an era of ready access to information, increasing patient autonomy, and overstretched primary care services, it would seem a good idea for women to be able to access safe and effective treatment without the costs and delays associated with consulting a clinician to obtain a prescription," suggests Knox.

However, despite clear guidance, characteristic clinical syndrome, and predictable efficacy and safety, nitrofurantoin remains a prescription-only drug.

The current prescription-only approach does nothing to limit antimicrobial use but creates urgent demand in primary care - and an additional hurdle for women to access safe and effective treatment, he argues.
Dr. Knox explains in the article that the prescriptions are usually given on the basis of symptoms rather than medical tests (dysuria is painful urination and nocturia is excessive night-time urination):
Because the goal of treatment is to improve the classic symptoms that most women are able to describe, strategies are now based on these, rather than on tests, to determine management. Three clinical variables (dysuria, nocturia, and cloudy urine) give a positive predictive value (PPV) of 82% for urinary tract infection, and, although dipstick testing had a higher PPV, it did not improve the negative predictive value. Therefore, for AUUTIs in non-pregnant women, UK guidelines now advocate an empirical three day course of nitrofurantoin or trimethoprim when a woman presents with more than two symptoms of AUUTI.
So why can't women just identify their own symptoms? At a time when emergency contraception and two other antibiotics — for chlamydia and conjunctivitis — are available without prescription, Dr. Knox writes, it's time to add nitrofurantoin to the list, or at least that option should be explored.
Readers, thoughts? Reactions?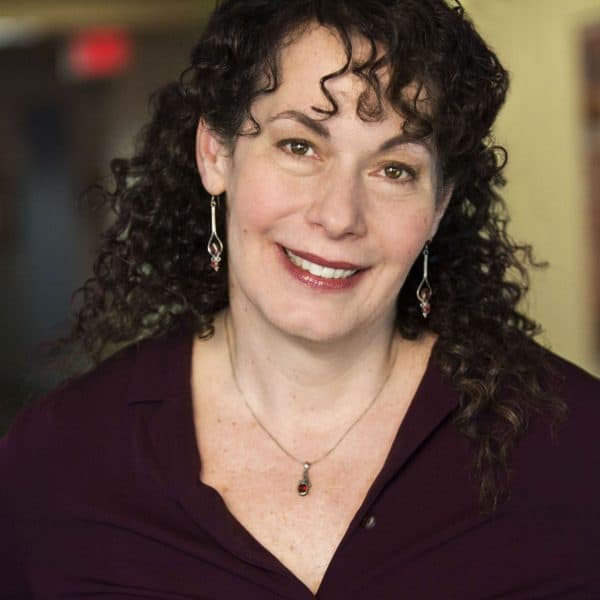 Carey Goldberg Editor, CommonHealth
Carey Goldberg is the editor of WBUR's CommonHealth section.