Summer Listening At Candy Store Or Salad Bar: Scary Food Stories, Revisited
This article is more than 5 years old.
As summer enters its dog days, you can feel the great gears of the news machine slowing, slowing, slowing, like a locomotive as it pulls into a station. So now seems like a good moment to re-offer you some of the best of our WBUR/Slate podcast, The Checkup, for your listening pleasure on those long car trips and plane rides to vacationland.
In particular, in case you missed this delectable morsel, may we recommend our episode titled "Scary Food Stories"? It features three particular cautionary tales: on kale, chia seeds and sugar. Download it here before your next meal. Or if you don't, don't say we didn't warn you...
In case you missed other recent episodes: "Teenage Zombies," explored the curious minds of adolescents, with segments on sleep, porn and impulsive choices; "Power to the Patient" looked at ways we can all feel in more control of our health care; "High Anxiety" included reports on hormones, parenting and fear of flying; and "Sexual Reality Checks" examined penis size, female desire and aging.
Better yet, don't miss a single episode and just subscribe now.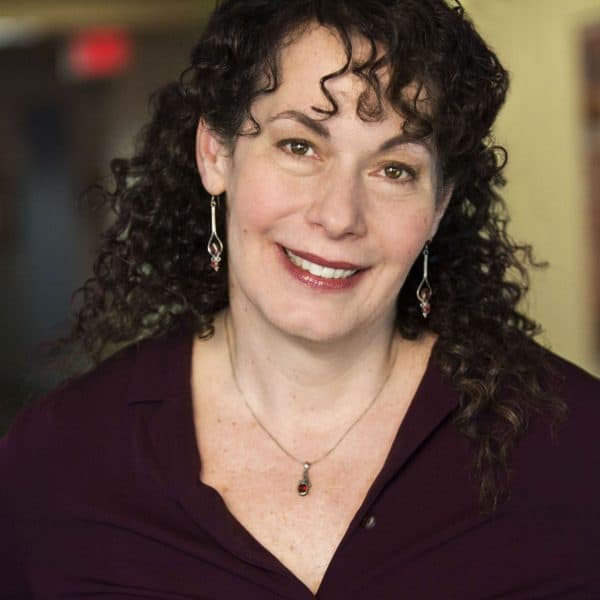 Carey Goldberg Editor, CommonHealth
Carey Goldberg is the editor of WBUR's CommonHealth section.