First Step In Better Care For LGBT Patients? Find Out Who They Are
This article is more than 3 years old.
The U.S. Department of Health and Human Services said this week that electronic health records must include options for collecting information about gender identity and sexual orientation.
"This is enormously important for transgender patients," says Dr. Joshua Safer, associate professor of medicine at Boston University. "Knowing how treatments affect men and women, and people of a certain age, is important information for physicians caring for patients. But right now we can't know that for transgender patients because their medical records aren't categorized by the correct gender."
Fenway Health calls the new requirement "landmark."
"Without knowing a patient's sexual orientation, we can't provide appropriate care," says Dr. Harvey Makadon, at Fenway Health.
However, doctors, nurses and hospitals will not be required to ask patients about their sexual orientation or gender identity. So the promise of a landmark change may depend on how many health providers ask patients for this information and how many patients feel comfortable responding honestly.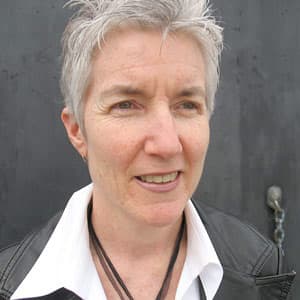 Martha Bebinger Reporter
Martha Bebinger covers health care and other general assignments for WBUR.