Lessons Learned On The Issue Of Suicide: A Reporter's Reflections
10:15
Play
This article is more than 5 years old.
All this year, WBUR's Lynn Jolicoeur has been reporting on a public health problem that's pervasive yet seldom makes headlines: suicide. It claims more than 40,000 lives in the U.S. every year. And about 1 million people attempt to take their own lives.
Lynn spoke with WBUR All Things Considered host Lisa Mullins to share reflections and takeaways from the yearlong project. Listen via the audio player atop this post.
Listen To The Full Series: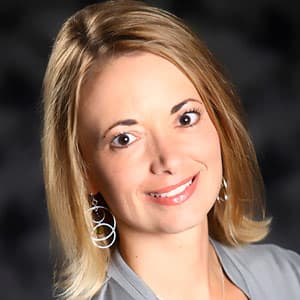 Lynn Jolicoeur Producer/Reporter
Lynn Jolicoeur is the field producer for WBUR's All Things Considered. She also reports for the station's various local news broadcasts.