Study: Despite Weight Gain, Quitting Smoking Improves Heart Health For Mentally Ill After A Year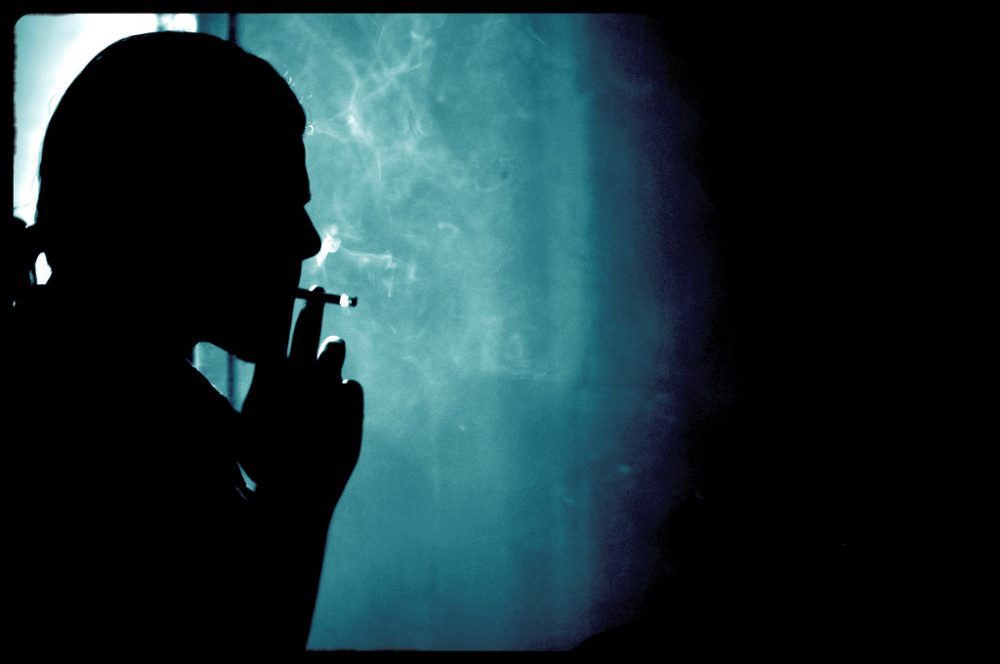 This article is more than 5 years old.
The health profile for people with serious mental illness is pretty grim. In general, they have a lower life expectancy — 25 years less than the general population — which is largely due to cardiovascular disease related to high rates of obesity and smoking.
But a new study by researchers at Massachusetts General Hospital found that after one year, seriously mentally ill patients who quit smoking — even though they gained about 10 pounds — had a lower risk of developing heart disease compared to those who didn't quit. That's the good news part of the research, published online in The Journal of Clinical Psychiatry. The bad news is that if those people — who already have high rates of obesity — continue to gain weight, it's fairly likely they will develop a slew of other health problems, including cardiovascular disease, said the study's lead author, Dr. Anne Thorndike, an assistant professor at MGH and Harvard Medical School.
"Quitting smoking is the single most important behavior change that anyone, [including] people with serious mental illness, can do to reduce their risk of developing cardiovascular disease," Thorndike said in an interview. "But the weight gain is a red flag. The story's not over at one year ... If they continue to gain weight, all the health factors will worsen and contribute to higher rates of cardiovascular disease."
The study included 65 patients who were a subset of a larger clinical trial evaluating a smoking cessation drug. Researchers found that those who were able to quit smoking gained more weight compared to those who relapsed, and yet their "cardiovascular risk score" went down. Still, the weight gain signals trouble ahead.
"The increases in weight that we observed among those who remained abstinent are predictive of future risk for even higher rates of diabetes, hypertension, and cardiovascular disease in the following years," researchers wrote
The solution?
"The care of patients with serious mental illness needs to be more coordinated," Thorndike said.
Currently, care for this population is "really broken up," she said, with psychiatrists dealing with mental illness only and prescribing drugs that can make patients gain weight, for instance, or otherwise exacerbate physical problems.
"Frequently, the medical doctors and the behavioral doctors don't talk," Thorndike said. "We need to address all of these health behaviors together because that's how you have the best impact on reducing cardiovascular risk."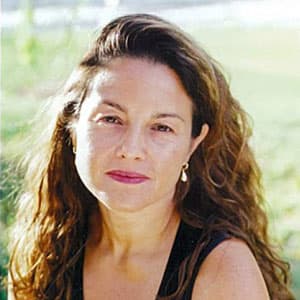 Rachel Zimmerman Health Reporter
Rachel Zimmerman previously reported on health and the intersection of health and business for Bostonomix.