NYT On Exercise As Miracle Cure, Best Public Health Buy, No-Brainer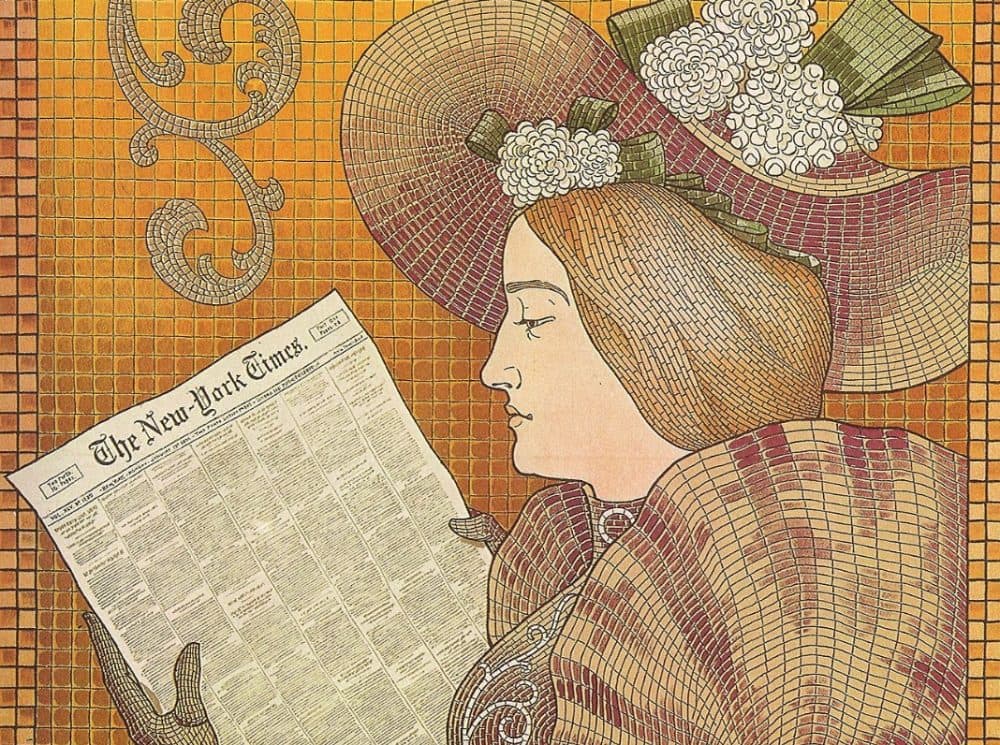 This article is more than 4 years old.
If you read Dr. Aaron Carroll in The New York Times — "Why You Should Exercise (No, Not To Lose Weight)" — and come away mind-blown and overwhelmed by how much good exercise can do, then you'll understand why we here at WBUR feel compelled to produce our upcoming podcast, The Magic Pill. (Check out the pilot here. The full 21-day podcast challenge comes on Sept. 1.)
Just one quibble with the headline: Nobody likes the word "should." Our Magic Pill staff has banned it from usage. We talk about what you can do, what you may want to do, and why.
But quibbles aside, the Upshot column does a wonderful job of summing up the research on how exercise can help with everything from heart disease and diabetes to arthritis to multiple sclerosis to Parkinson's disease. And it even adds to our Magic Pill motivation. Carroll writes:
While it feels as if there's nothing we can do to change people's behavior, evidence exists to the contrary. A systematic review and meta-analysis of advice and counseling by health professionals found that promotion of physical activity works. Doctors and clinics that made efforts to promote exercise to patients needed to engage 12 adults on the subject in order to get one additional adult to meet recommended levels of activity one year later. That might not sound impressive, but it's one of the best measures of "number needed to treat" that I've presented here at The Upshot.

After the Academy of Medical Royal Colleges wrote its report, an editorial in the BMJ, a prominent medical journal, countered that exercise wasn't a "miracle cure." Instead, the authors argued it was "the best buy for public health."

If that's the best "counterpoint," then physical activity seems like a no-brainer.
Actually, it's the opposite of a no-brainer: One of the organs that benefits most from exercise is your brain. But more on that later...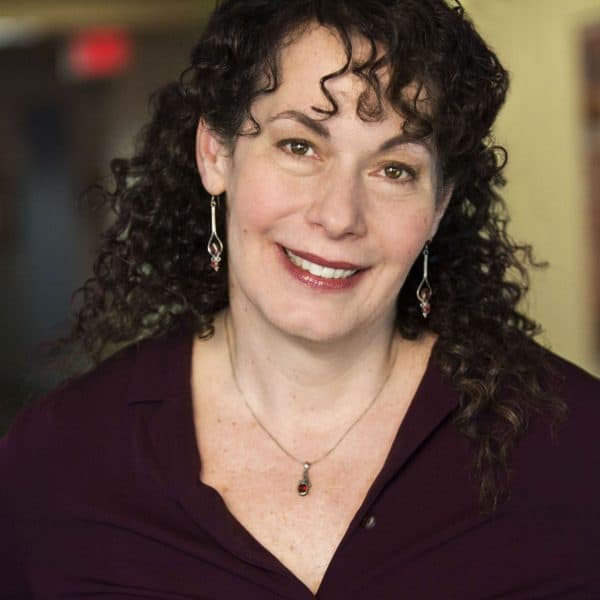 Carey Goldberg Editor, CommonHealth
Carey Goldberg is the editor of WBUR's CommonHealth section.