Female Docs Earn Less Than Male Peers, Harvard Study Finds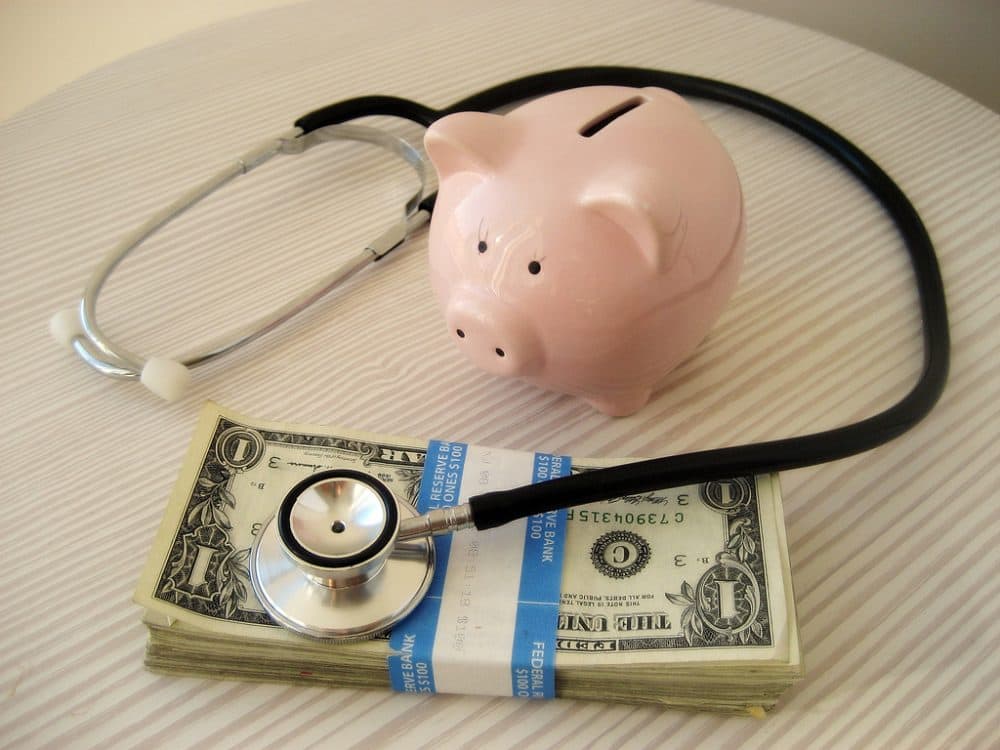 This article is more than 4 years old.
New research from Harvard University finds that women physicians at public medical schools make 8 percent less than their male peers.
In the largest study to date of gender-based salary disparities, researchers conclude that women physicians earn, on average, $20,000 per year less than men.
The study's lead author, Dr. Anupam Jena says there are a number of reasons this might be the case.
"There could be differences in negotiating interests or power between men and women," Jena said. "A related concern would be that men are more likely to solicit outside job offers and take those back to their current employer to negotiate higher salaries. And the last one — which is the most worrying  -- is that there could be overt discrimination."
Jena says he hopes employers and employees will access the databases to see what other physicians earn -- and use that information to help create pay equity.
The findings were published online in the journal JAMA Internal Medicine on Monday.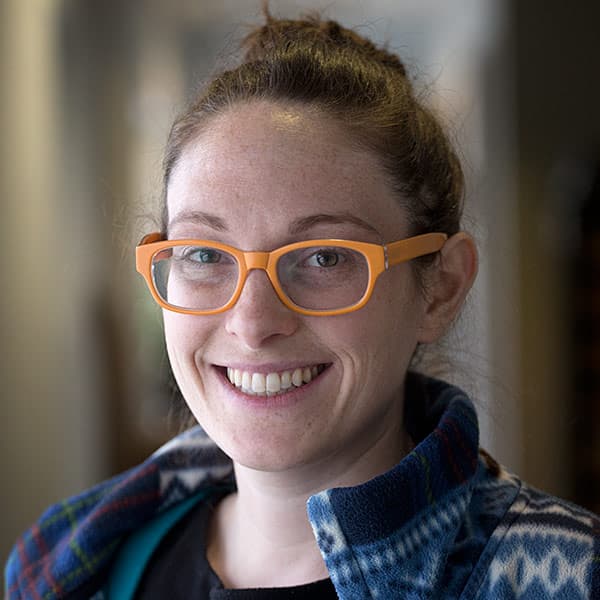 Rachel Paiste News Writer
Rachel Paiste is a news writer and editor at WBUR.