New IV Drug For Postpartum Depression Gets Boost In Small Study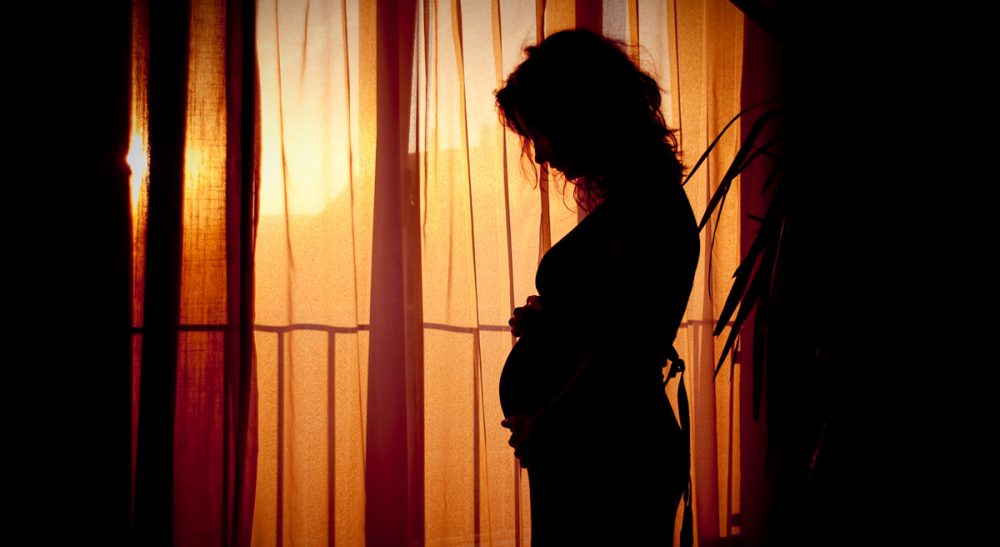 This article is more than 4 years old.
Sage Therapeutics, a Boston-based pharmacological startup, saw their stocks jump 40 percent on Tuesday to $48.02 after announcing results from a clinical study that showed SAGE-547, an intravenous drug the company is developing, could be effective in treating postpartum depression. The stock opened at $42.50 on Friday.
Ten women with severe postpartum depression were administered the drug and within 60 hours they were in remission from depression while only one woman from the placebo group was found to be in remission, according to the company's news release.
The women's depression was measured using the Hamilton Rating Scale for Depression. Seven of the 10 test patients were depression-free after 30 days while only one placebo patient was.
According to the Sage Therapeutics news release, the drug was "generally well tolerated" and there were "no deaths, serious adverse events or discontinuations."
"I'm very excited and I'm optimistic and this is a very important step. However more work needs to be done," said Dr. Samantha Meltzer-Brody, a perinatal psychiatrist at the University of North Carolina and the lead researcher of the trial. "What is the most striking to me, is the onset of action of the drug -- it's fast, it's much faster than currently observed in depression treatment with anything currently available."
Dr. Lee Cohen, the director of Massachusetts General Hospital's Center for Women's Mental Health, who was not involved with the research or Sage, is very optimistic about the trial.
"People have good reason to be excited and cautiously optimistic," Cohen said. He was careful in saying that these results need to be peer reviewed and replicated in a much larger controlled trial.
Cohen noted that a larger study of SAGE-547 will be difficult because it requires subjects to have an inpatient stay and prevents them from breastfeeding during the trial.
Some currently available drugs for postpartum depression, including several medications in a class of drugs known as SSRIs, are prescribed to women who are breastfeeding.
Patients in the SAGE study were not allowed to breastfeed during the trial, standard procedure for any new drug, and the drugs' effects on breast milk are being carefully studied, according to Meltzer-Brody.