Stem Cell Scientist George Q. Daley To Lead Harvard Medical School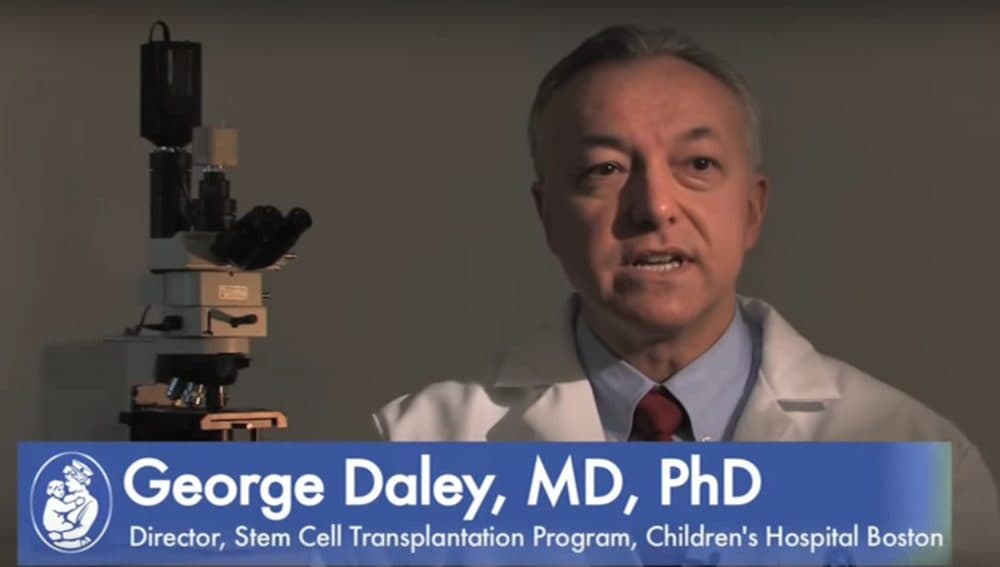 This article is more than 4 years old.
Prominent stem-cell scientist George Q. Daley will assume the helm of Harvard Medical School this January, Harvard announced Tuesday.
Daley, an expert on the biology of blood stem cells, is "an eminent scientist, a dedicated educator, an adept bridge-builder, a compelling advocate for scientific discovery, and a person of remarkable leadership qualities and thoughtful judgment," Harvard president Drew Faust said in the announcement. "From his work at the forefront of basic science to his focus on combating disease, from his role in developing international guidelines for stem cell research to his activities at the crossroads of medicine and biotechnology, he brings to all that he does an energetic and imaginative commitment to advancing discovery and improving lives."
The Harvard Gazette offers some highlights of Daley's stem cell work:
Important contributions from the Daley laboratory have included the creation of customized stem cells to treat genetic immune deficiency in a mouse model (together with Rudolf Jaenisch), the differentiation of germ cells from embryonic stem cells, the generation of disease-specific pluripotent stem cells by direct reprogramming of human fibroblasts, and demonstration of the role of the LIN28/let-7 pathway in cancer. In past research, he demonstrated the central role of the BCR/ABL oncoprotein in human chronic myelogenous leukemia, work that provided critical target validation for development of Gleevec, a highly successful chemotherapy.
The outgoing dean, Dr. Jeffrey S. Flier, told the Gazette that Daley is "a consummate physician-scientist, a passionate researcher, and a clinician known for his empathy and acumen, a beloved teacher and a proven leader."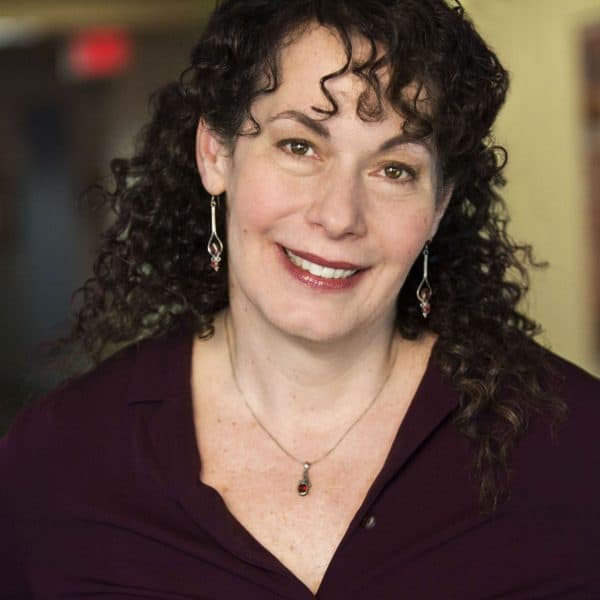 Carey Goldberg Editor, CommonHealth
Carey Goldberg is the editor of WBUR's CommonHealth section.