Event: Telling Your Medical Story, Restoring The Doctor-Patient Connection
This article is more than 4 years old.
For years, Dr. Annie Brewster, a Massachusetts General Hospital internist, has been trying to get the word out about the health benefits of telling your own medical story.
It all started when Brewster herself was diagnosed with multiple sclerosis in 2001 and felt she wasn't being listened to, nor were her needs being met. As a patient and a doctor, Brewster continues to search for a therapeutic arena in which patients can tell their full health stories and feel they're actually heard, not rushed out the door; and where doctors, too, can share a little of themselves with patients.
With the launch earlier this year of Brewster's SharingClinic, a project that gathers patients' stories and then, through an interactive kiosk, allows users to hear a range of other stories (from patients, doctors, family members and others) she hopes to build a more connected medical experience.
As part of HubWeek, Brewster, founder of the nonprofit Health Story Collaborative (and a regular CommonHealth contributor) joins Dr. Suzanne Koven, writer-in-residence for the Division of General Internal Medicine at MGH, and Jonathan Adler, a narrative psychologist at Olin College, for a panel discussion: Storytelling and the Future of Medicine.  I'll be moderating the event.
Here's how they describe the event, which takes place Sept. 28 from 6-7:30 at the Paul S. Russell Museum of Medical History and Innovation, 2 N. Grove Street Boston, MA 02114:
As medicine becomes increasingly dependent on technology, patients have fewer opportunities to tell their stories and similarly, clinicians are less likely to hear their stories. How can narrative medicine restore the storytelling connection to the practice of health care, and what can be done to promote better communication between patients and their clinicians?
If you'd like to come and join the discussion, you can register here.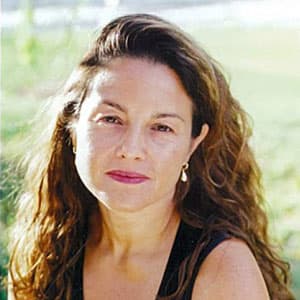 Rachel Zimmerman Health Reporter
Rachel Zimmerman previously reported on health and the intersection of health and business for Bostonomix.