Could Your DNA Serve As Clock To Gauge How You Age And When You'll Die?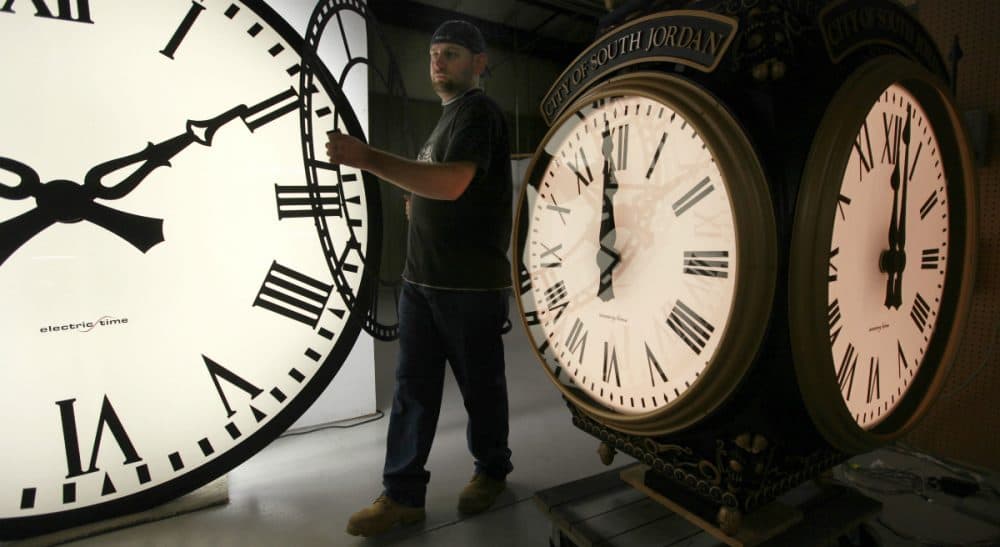 This article is more than 4 years old.
If you've ever been to a high school reunion, you know that biological age can differ dramatically from chronological age. (Especially the older you get, I'd say.) If those gaps struck you, you might be interested in some new "DNA clock" findings just out in the journal Aging. From the press release:
UCLA geneticist Steve Horvath led a team of 65 scientists in seven countries to record age-related changes to human DNA, calculate biological age and estimate a person's lifespan. A higher biological age — regardless of chronological age — consistently predicted an earlier death.

The findings are published in today's edition of the journal Aging.

"Our research reveals valuable clues into what causes human aging, marking a first step toward developing targeted methods to slow the process," said principal investigator Horvath.

Drawing on 13 sets of data, including the landmark Framingham Heart Study and Women's Health Initiative, a consortium of 25 institutions analyzed the DNA in blood samples collected from more than 13,000 people in the United States and Europe.

Applying a variety of molecular methods, including an epigenetic clock developed by Horvath in 2013, the scientists measured the aging rates of each individual. The clock calculates the aging of blood and other tissues by tracking methylation, a natural process that chemically alters DNA over time. By comparing chronological age to the blood's biological age, the scientists used the clock to predict each person's life expectancy.
Sometimes, your biological age is bad news, of course.
"We discovered that 5 percent of the population ages at a faster biological rate, resulting in a shorter life expectancy," Horvath says in the release. "Accelerated aging increases these adults' risk of death by 50 percent at any age."
Horvath has published many related findings on using methylation to measure tissue age. In 2013, Forbes reported: "Horvath and his team found that women's breast tissue ages faster than the rest of their bodies and that cancerous tissue is on average 36 years older than other tissue."
So what can we take away from this latest "epigenetic clock" study? I asked Harvard Medical School professor Douglas Kiel, who co-authored the Aging paper and is director of the Musculoskeletal Research Center for the Institute of Aging Research at Hebrew SeniorLife:
How would you sum up the findings of this paper?
Changes in the proteins surrounding DNA occur with aging, and may represent a way of capturing "biological age." Biological age is a measure of the cumulative changes that occur to cells, tissues and organs over time that correlates with the risk of mortality above and beyond chronological age.
Assuming its validity is borne out, how would you expect the "epigenetic clock" to be used in the coming years?
By understanding the way that changes to the proteins surrounding DNA affect biologic age, there may be ways of testing interventions to slow down the rate of aging and maximize the number of years spent in good health
How might it compare to the life expectancy calculators that are already in common use?
I don't expect the epigenetic clock to be used for determining life expectancy.
You suggest it could be useful to assess the efficacy of anti-aging treatments; could it also somehow be used to develop anti-aging treatments?
Yes, by understanding how changes to the proteins surrounding DNA affect the rate of the body's aging, one can envision using this information to test interventions to slow aging and preserve maximal "healthspan."
Recently on our exercise podcast, The Magic Pill, we quoted Dr. Walter Bortz, of Stanford, as saying that he believes exercise is "a 30-year offset: that a fit 70-year-old has the biological age of an unfit 40-year-old." May the epigenetic clock will prove him right.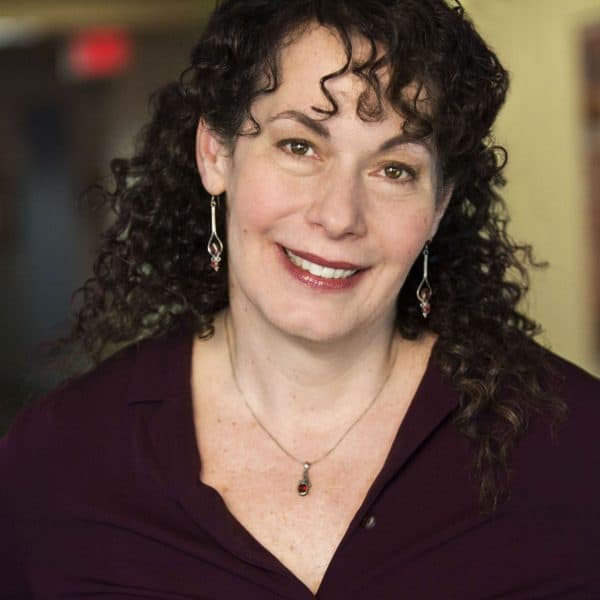 Carey Goldberg Editor, CommonHealth
Carey Goldberg is the editor of WBUR's CommonHealth section.