Sunday In Boston: 'Songs For Syria,' Concert To Benefit Medical Care For War Victims
This article is more than 3 years old.
Know this feeling? You turn off the radio because they're talking about the situation in Syria, and you feel horrified but also helpless. It's so complex, so far away. What can you do?
Well, here's a simple option: Come to the Songs for Syria concert at the Old South Church on Sun., Nov. 13, at 3 p.m. Why?
• It's free (but it's good to register.)
• It will gather voluntary donations for the Syrian-American Medical Society, an organization that is providing life-saving medical care to victims of the war, in Syria and in neighboring countries where millions of war refugees now live. It has provided direct aid to more than 2.6 million war victims so far, without regard for religious or political affiliation.
• Great music by Layaalli Arabic Music Ensemble and Ilene Stahl's Klezperanto.
(Personally, feeling helpless myself, I jumped at the chance to be the M.C. Here's the WBUR event page and hope to see you there....)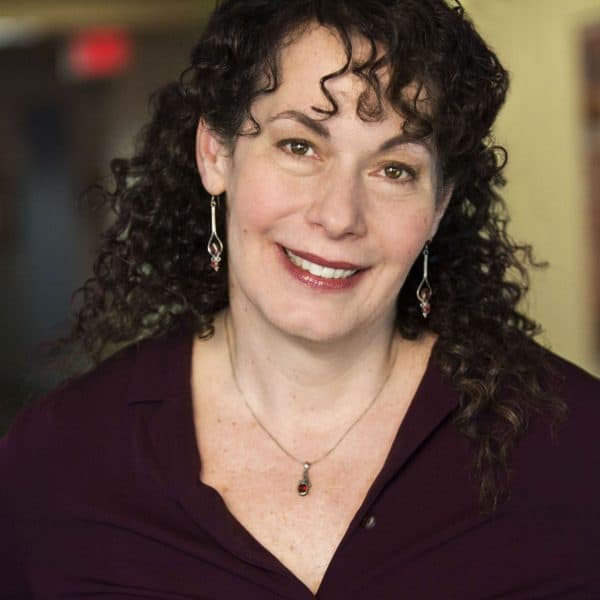 Carey Goldberg Editor, CommonHealth
Carey Goldberg is the editor of WBUR's CommonHealth section.