Vermont Governor Who Backed End-Of-Life Law Reveals Own Dad Died With Aid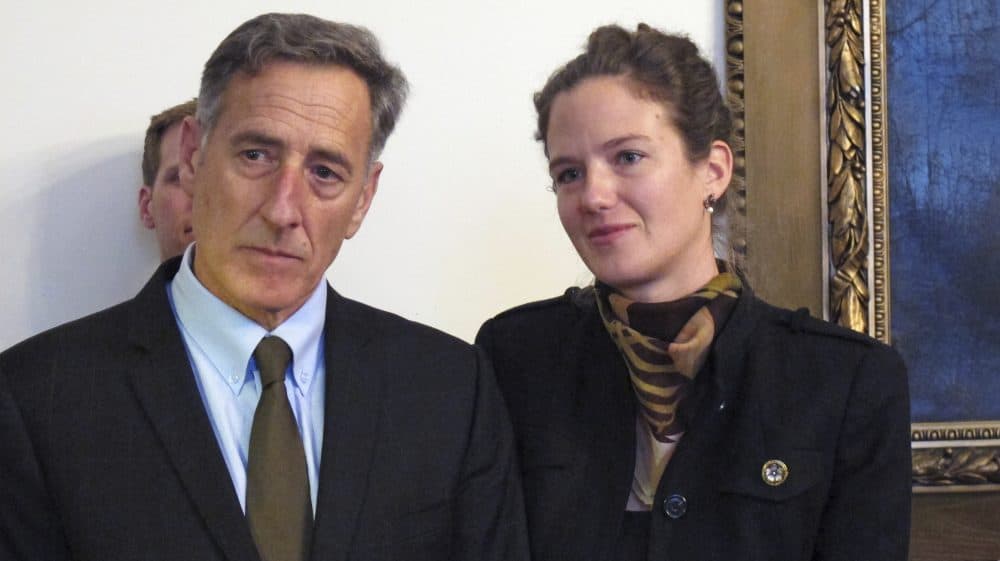 This article is more than 3 years old.
As outgoing Vermont Gov. Peter Shumlin said his political farewells on Wednesday, he revealed the story of a more personal farewell: That in 2014, his late father availed himself of the state's aid-in-dying law that Shumlin himself had vocally supported.
The independent Vermont news outlet Seven Days reports:
The 60-year-old governor publicly revealed for the first time that the death of his father, George, in 2014 came with the help of the state's end-of-life law that Shumlin had long lobbied for and signed a year earlier.

"I never thought my dad would be able to die with dignity in his home state," Shumlin told the House and Senate in his farewell address, after noting the passage of the law.
When 88-year-old George Shumlin died in 2014, the governor's office announced his death but not that he had received aid in dying, as allowed under Vermont's "Patient Choice and Control at the End of Life" law, Seven Days reports.
Shumlin said the fact was never a secret but he had also not gone out of his way to make it public.

"He was suffering from cancer of the esophagus," Shumlin told Seven Days on Wednesday. "The way you die of cancer of the esophagus is you can no longer swallow. It's a very slow, painful and miserable death. He turned to his family when it got pretty advanced and said that he wanted to go out with dignity and so we honored his wish."
....
Shumlin said he was with his father when he died. "It was a very peaceful and beautiful end to a very productive life," he said. "I feel incredibly fortunate and I know my family does that my dad was able to avoid awful suffering for about two or three weeks that otherwise would have taken away his dignity."
Vermont was the first state where an aid-in-dying law was passed by lawmakers rather than in a referendum. Here in Massachusetts, a similar measure barely failed to pass among voters in 2012, and has been proposed repeatedly in the Legislature. Advocates say they will keep trying.
"We will reintroduce it — Rome wasn't built in a day. We move closer and closer each time," Marie Manis, Massachusetts campaign manager for Compassion & Choices, told CommonHealth recently. To get a measure onto the 2018 ballot, the filing deadline is August 2017, so, she said, "it will either move forward in the Legislature or we'll put it on the ballot."
The Massachusetts Medical Society, which has long opposed "medical aid in dying," recently decided to fund a survey on how its members feel about it now.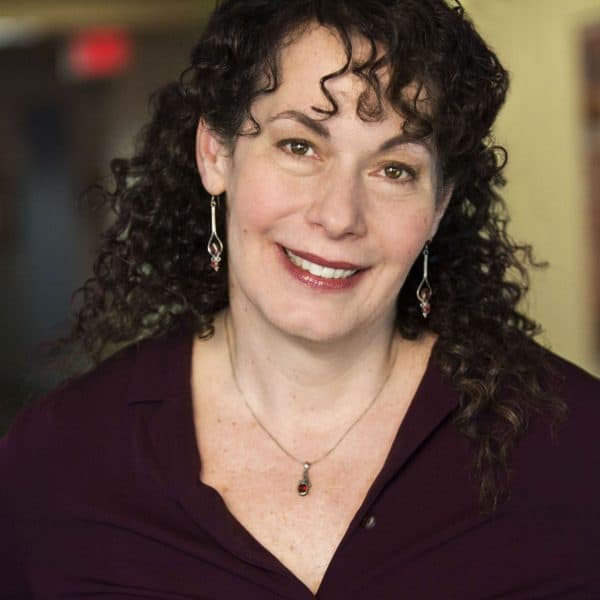 Carey Goldberg Editor, CommonHealth
Carey Goldberg is the editor of WBUR's CommonHealth section.