As GOP Threatens To Repeal ACA, It's An Uncertain Future For Mass. Health Connector
04:51
Play
This article is more than 3 years old.
While Republican leaders on Capitol Hill work to repeal Obamacare, the future of health care coverage in Massachusetts also looks uncertain.
On Wednesday, Republican senators voted to begin debating a budget resolution that could eventually dismantle the Affordable Care Act. This could in turn endanger the billions of dollars in federal subsidies Massachusetts receives for its own health care programs.
The head of the Massachusetts Health Connector, Louis Gutierrez, says no matter what happens with the ACA, the Connector is committed to providing affordable coverage, as it has since the state's own health care overhaul went into effect in 2006. Since then, the ACA has helped the state expand its Medicaid and Medicare programs.
Gutierrez is hesitant to guarantee enrollees will get to keep the exact coverage they signed up for this year, regardless of what happens in Washington. "I can't make commitments about things I can't personally control," he said.
But even if the ACA is repealed, Massachusetts residents will still be required to have health insurance under the existing state mandate.
Despite the uncertainty, Gutierrez believes Massachusetts has a uniquely competitive market for health care providers and insurers that will help it maintain a robust health care program. "We have a lot to work with depending on what happen at the federal level, but I think everyone recognizes there's a lot at stake."
Click the audio atop this post for the full interview with Gutierrez.
This segment aired on January 5, 2017.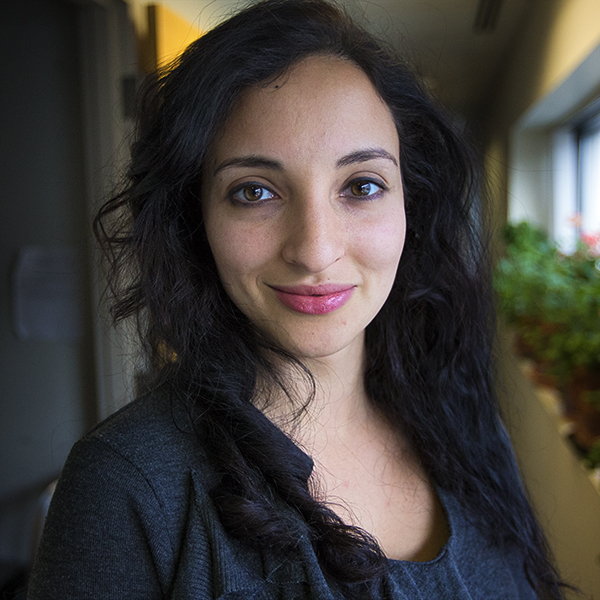 Yasmin Amer Producer, Kind World
Yasmin Amer is a producer and reporter for WBUR's Kind World podcast.