Provision In Health Care Bill Passed By Mass. Senate Would Allow A 'Medicaid Buy-In'
04:53
Play
This article is more than 2 years old.
There's a provision tucked into a sweeping health care bill approved by the Massachusetts Senate that would let anyone, no matter how much you earn, buy insurance through the state's Medicaid program.
Medicaid, which is free insurance for low- and moderate-income residents, typically has lower costs than private plans and can be better coverage for some services, like mental health. No states currently sell insurance through Medicaid, but this year, a handful of states are or have considered it.
Michael Sparer, who teaches health policy and management at Columbia University's Mailman School of Public Health, has published a number of articles in support of a so-called Medicaid buy-in, a movement he calls "Medicaid for More." Sparer joined WBUR's Deborah Becker to discuss the provision passed by the Senate.
Interview Highlights
On the benefits of a Medicaid buy-in
"At this point the question that Democrats and others are engaged with is, how do we reach the remaining uninsured? They cannot afford private insurance. They're either deterred from buying on the exchange [called the Health Connector in Massachusetts] or they've decided not to buy on the exchange, and I think a Medicaid buy-in provides a reasonable option for them."
On criticisms of the provision
"There's no question that Medicaid does not pay physicians and hospitals as much as commercial insurance or as much as Medicare for that matter. Hospitals and community health centers and clinics treat a lot of Medicaid patients and they survive on that Medicaid reimbursement. Obviously the rates are a bit lower. And obviously doctors are going to complain about that but I don't think it's necessary to raise rates, although I think that's an important issue that a proposal like this needs to grapple with."
On the political viability of "Medicaid for More"
"I don't think it's a backdoor route to single payer coverage. We have a private insurance industry and an employer-sponsored insurance payment system that's going to stay here in the United States. The question, what do we do about the remaining 25 to 30 million uninsured, and I think Medicaid provides a perfectly reasonable vehicle to take care of those additional individuals."
On ensuring quality of care
"I think the evidence shows that Medicaid beneficiaries received perfectly reasonable access and quality to care. There's a talking point among conservatives that Medicaid is a substandard program and I think that might have been true in the '60s and '70s. But Medicaid has evolved significantly as a program. Medicaid today serves over 75 million Americans. The quality is fine in the Medicaid program and the popularity of the program is evidence of that.
"There are a lot of folks looking at Medicaid. In Maine voters just approved an expansion of their Medicaid program. But the top Trump administration official said Medicaid has already expanded beyond the people it was created to help. And now you have some states saying, let's take a new look at Medicaid and maybe make it an even bigger option. Can Medicaid withstand all of those competing pressures?
"There is a really interesting and important national debate underway today about the future of the Medicaid program. Over the last 30 years, Medicaid has continued to grow despite a tax on it from conservative leaders. My own view is that Medicaid is quite a politically resilient program and it's going to survive the challenges."
This article was originally published on November 10, 2017.
This segment aired on November 10, 2017.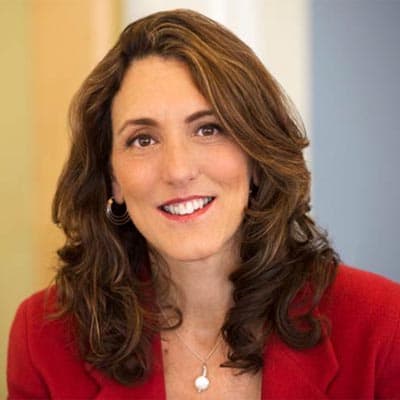 Deborah Becker Host/Reporter
Deborah Becker is a senior correspondent and host at WBUR. Her reporting focuses on mental health, criminal justice and education.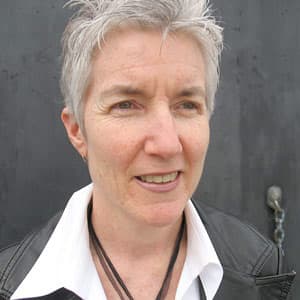 Martha Bebinger Reporter
Martha Bebinger covers health care and other general assignments for WBUR.