Next Week: WBUR's 'BioBoom' Series, On Greater Boston's Burgeoning Biotech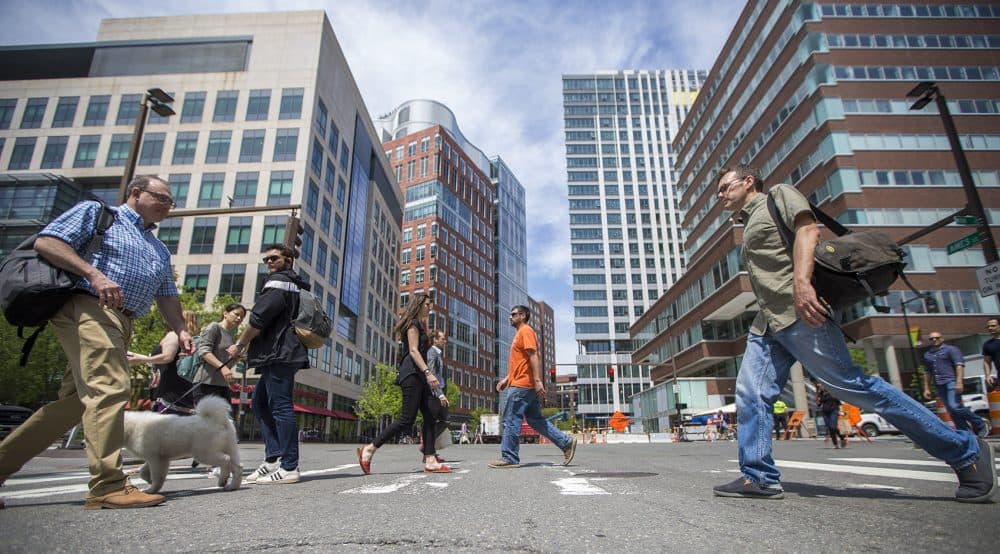 This article is more than 2 years old.
Update: The series is live! All stories will be here.
---
If you don't get to Kendall Square in Cambridge very often, you may have experienced a certain repetitive OMG phenomenon. As in, "OMG, this place is exploding, biotech buildings as far as the eye can see, how much further can it go?"
The answer, for the last 25 years or so, has been "Always further." Kendall Square has been transformed from a stinky, scary industrial wasteland into a gleaming forest of sleek, high-rent buildings packed with Ph.D.s — the epicenter of what is now widely considered the premier biotech cluster in the world.
Greater Boston's biotech matters globally: for the biology it advances, and the treatments it produces. And it matters for the region, as an engine of growth and generally high-paying jobs.
The week of June 4 — as more than 16,000 biotech types gather in Boston for BIO, the industry's biggest convention — WBUR explores the what, the who and the why of biotech, the fast-growing new sector that is increasingly a signature force in the new Boston. You can follow the BioBoom series here.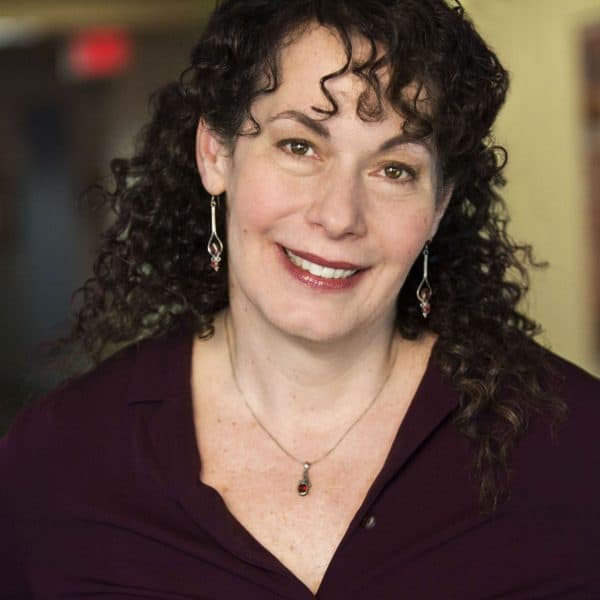 Carey Goldberg Editor, CommonHealth
Carey Goldberg is the editor of WBUR's CommonHealth section.