Following Study, Some Doctors Are Concerned Over Marijuana Use Among Young People In Mass.
05:09
Play
According to a new Department of Public Health study, 1 in 5 adults in Massachusetts reported using marijuana within the last 30 days.
State law required the survey before recreational marijuana becomes widely available.
Of the more than 3,000 adults surveyed, young adults reported the highest rates of pot consumption. About 50 percent of 18- to 25-year-old respondents said they used marijuana in the last month. Some medical professionals are concerned about this figure, warning that marijuana can have lasting effects on the brain as it develops.
Marc Nascarella, a toxicologist and the study's principal investigator for DPH, joined All Things Considered to discuss the study.
This segment aired on June 29, 2018.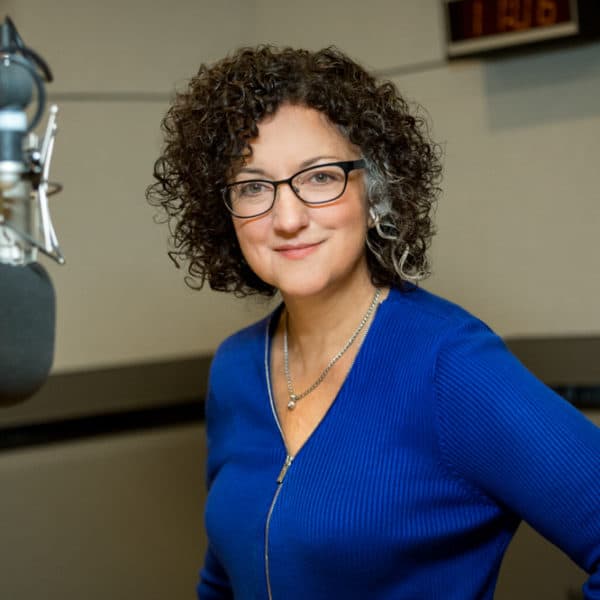 Lisa Mullins Host, All Things Considered
Lisa Mullins is the voice of WBUR's All Things Considered. She anchors the program, conducts interviews and reports from the field.