What Data And Quality Measures Should We Get About Childbirth At Mass. Hospitals?
Back in 2015, we created a tool to help women and their partners compare childbirth quality measures at hospitals across Massachusetts.
We'd like to update the tool, and are looking for a little help from you.
We expect to include the five measures we looked at in the past — C-section and VBAC rates, early elective deliveries, episiotomies and breast feeding assistance — as well as the percentage of births with a midwife as the primary attendant.
But we know there are lots of other things that matter to expectant moms. So help us figure out what other data we should try to collect from hospitals that would help women decide where they want to deliver.
Are you, for instance, most interested in whether hospitals allow babies to stay in the mom's room, or whether the hospital has water birth tubs? Should we try to get the labor induction or epidural pain relief rate?
You can leave your response — using your name, or anonymously — in the field below, or email me at marthab@wbur.org.
---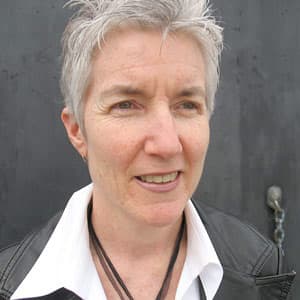 Martha Bebinger Reporter
Martha Bebinger covers health care and other general assignments for WBUR.