Framingham Native Returns To Mass. As CEO Of Tufts Medical Center
A Framingham native who has led major hospitals in the U.S. and Canada is returning to Massachusetts to run Tufts Medical Center.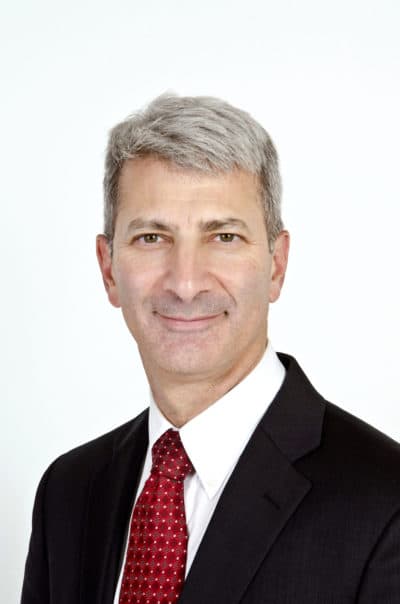 The hospital announced Wednesday it is appointing Dr. Michael Apkon as its next leader. Tufts Medical Board of Directors Chairman Joe Campanelli said Apkon is "uniquely qualified" for the position, and has distinguished himself working in renowned institutions and developing innovative systems.
Apkon currently works as president and CEO for The Hospital for Sick Children in Toronto, Canada. He previously worked as chief medical officer for Children's Hospital of Philadelphia and as executive director at Yale New Haven Children's Hospital.
Apkon said he plans to build on Tufts strengths as the leading heart transplant center and a hospital that serves very complex patients. He stressed that he'll bring insights from his current post in Canada to the Boston hospital.
"We've had to explore different kinds of partnerships, we've had to approach cost effectiveness in different ways and we've had a different focus on the equity of health care delivery, all of which yield important lessons that can influence the way we think about U.S. health care," Apkon said.
Apkon heard about the job from his daughter, a second year Tufts medical student, in a text that said, "Dad, wouldn't it be cool if ... ."
He'll take over the new post this fall.