AG Healey: Family That Owns Purdue Pharma Responsible For Company's Role In Opioid Crisis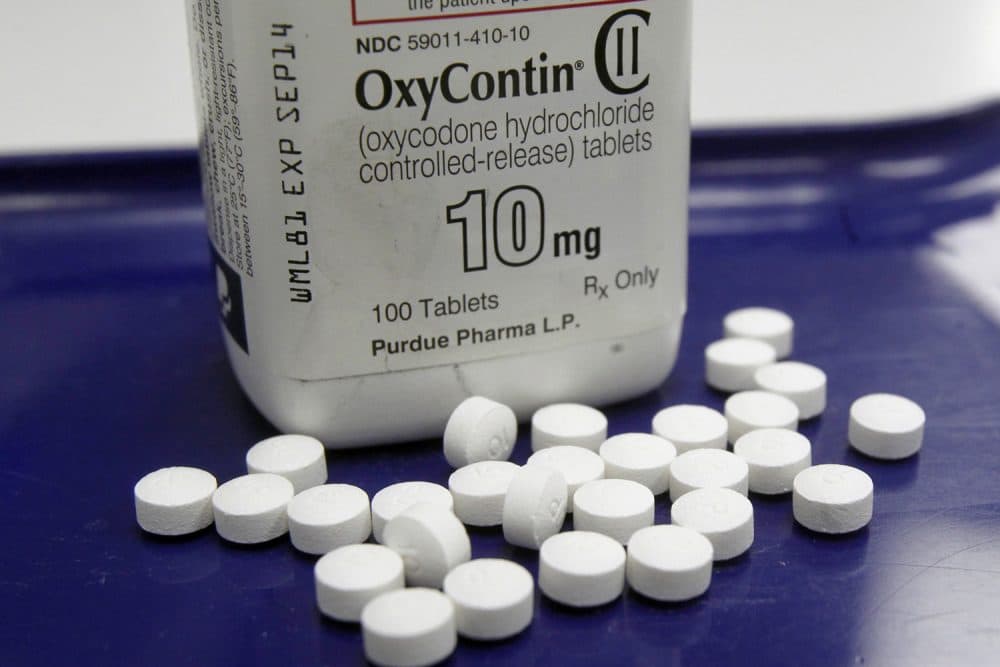 This article is more than 2 years old.
Massachusetts Attorney General Maura Healey said the family that owns the drug company Purdue Pharma is personally responsible for the company's role in the opioid crisis.
In an updated complaint filed Friday in Suffolk Superior Court, Healey accused members of the Sackler family, who own the company, of controlling a campaign intended to get doctors to prescribe higher doses of opioids in order to make more money — fueling abuse of the deadly painkiller OxyContin.
The company called the complaint "irresponsible and inaccurate."