Sweeping Study Finds Overlapping Surgeries Generally Safe — With Exceptions
This article is more than 1 year old.
A broad new study finds that it's generally safe for surgeons to work on more than one operation at a time — but with a couple of important exceptions.
The study, out in the journal JAMA, looks at more than 60,000 surgeries at major medical centers.
"The basic finding was that overall, there's no effect on mortality," says senior author and Harvard Medical School associate professor Dr. Anupam Jena. "No effect on complications."
However, there is an increase in the duration of surgery, he notes, and more complications and deaths in two groups of patients: the highest-risk, sickest patients and those who undergo cardiac bypass surgery.
A Boston Globe series on concurrent surgeries in 2015 raised concerns about the common practice of booking surgeons to shuttle between operations.
The JAMA paper underscores that patients have the right to know if their surgery will overlap with another patient's.
That is already the emphatic position of the American College of Surgeons, says its executive director Dr. David Hoyt: "We very strongly feel that this should be something discussed with the patient as part of the consent document," he says.
"Hospitals across the country have modified their consent documents over the last couple of years to ensure that that's included," he adds. "That's almost a given, and if it hasn't been practiced in the past, it should."
The new paper, authored mainly by researchers at Harvard and Stanford, confirms previous findings that overlapping surgeries are generally safe, Hoyt says.
"The most important thing about the paper is, using different data and a different methodology from several other papers that have been published in the last couple of years, it came to exactly the same conclusions," he says. "It's a safe practice."
Actually, the conclusions have varied a bit. The Globe reported in late 2017 that a large Canadian study found more complications among hip surgery patients whose surgeons were working on two operations simultaneously.
But most studies have not found higher risks from overlapping operations. The practice allows operating rooms to work more efficiently and offers the upside that top-line surgeons are available to operate on more patients.
The JAMA study includes instances in which the same surgeon performed the same type of operation with or without an overlap, Dr. Jena says. It also includes a wide variety of types of surgery at a wide swath of hospitals.
"I think the take-home message is that, as an overall practice, there are not huge red flags with overlapping surgery," he says. "That said, I think that there are potentially groups of patients who would be harmed by the practice, and those are patients who are at high predicted risk of complications."
The underlying idea, he says, is that when a patient is particularly sick or undergoing a particularly complicated surgery, "even small errors in judgment, or small problems, can lead to measurably bad outcomes. And for those kinds of patients, maybe we need to be a little bit more cautious about doing this practice."
The Globe series raised important questions about concurrent surgery, Jena says. It's also important to examine the potential risks with a data set far bigger than the cases in the series, so that "you can get a better sense of what is the true effect of a practice on patient outcomes."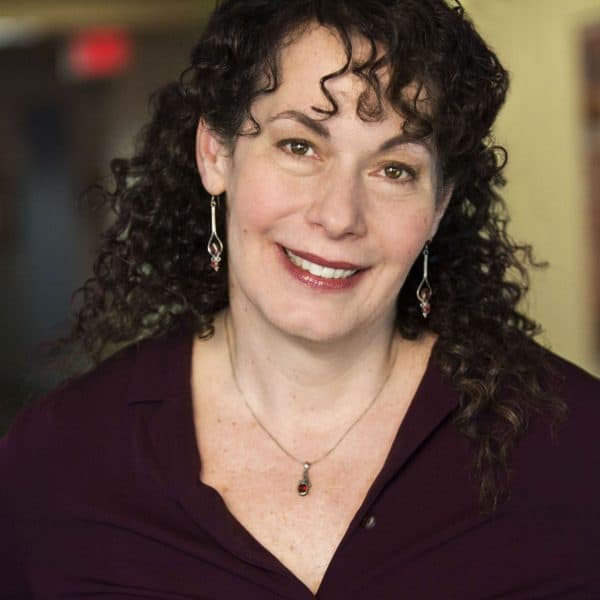 Carey Goldberg Editor, CommonHealth
Carey Goldberg is the editor of WBUR's CommonHealth section.