Judge Denies Motion To Dismiss Mass. Suit Against Purdue Pharma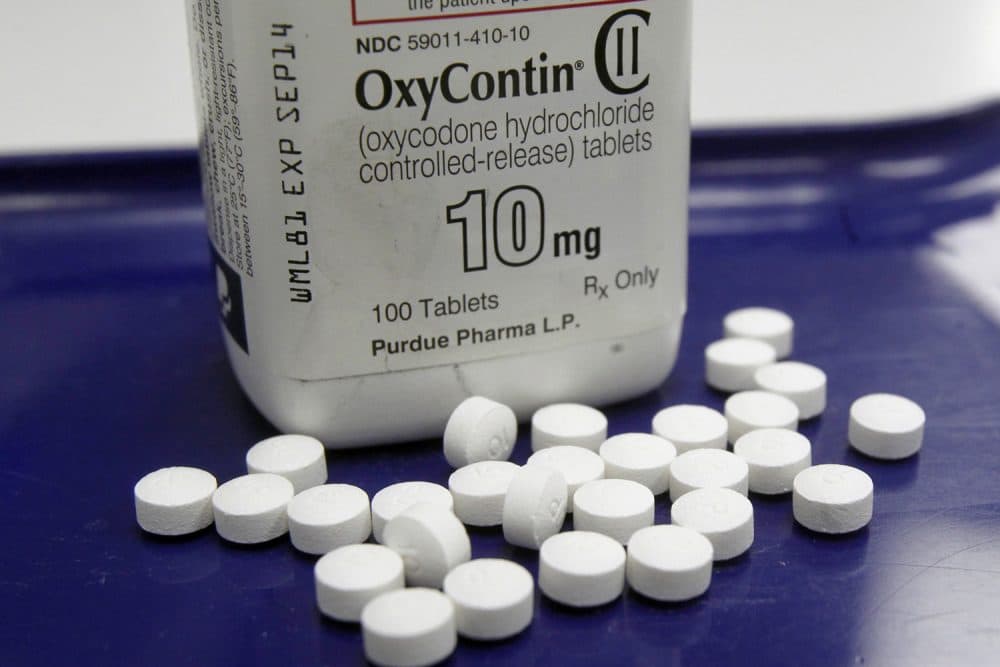 This article is more than 1 year old.
A Massachusetts judge has denied Purdue Pharma's motions to dismiss a lawsuit filed by the state's attorney general. The suit alleges that Purdue and its owners, the Sackler family, aggressively marketed the company's opioid painkillers knowing they were highly addictive.
"We brought this lawsuit to hold Purdue and the Sacklers accountable, after our investigation revealed how they broke the law and deceived the American public," Attorney General Maura Healey said in a statement. "I am pleased that the Court has allowed us to continue pursuing justice on behalf of families in Massachusetts."
It's not clear, however, if the claims against Purdue will proceed. The company has filed for bankruptcy protection in New York as part of a proposed settlement of more than 2,000 cases filed in a federal court. If that protection is granted, pending cases would likely be stayed.
Healey's lawsuit names former company directors and members of the Sackler family, who Healey says should pay back the billions in profits earned from the painkiller OxyContin. This decision from Judge Janet Sanders does not apply to any of the individuals named in that suit. A footnote in the ruling says a decision regarding the individual defendants is expected "within the next few weeks."
Purdue argued that the suit should be dismissed for several reasons. It cited Massachusetts Department of Public Health data showing that most overdose deaths in the state have been caused by illicit — not prescription — drugs, and federal data suggesting that only a small percentage of opioids prescribed in Massachusetts came from their company. Purdue says it marketed OxyContin in line with FDA regulations.
Sanders rejects the FDA argument, citing state examples of Purdue marketing materials that minimized the risk of addiction of OxyContin even though that warning was part of the FDA-approved label. She also rejected the company's assertion that because doctors prescribe its drugs, Purdue is shielded from some liability. Sanders' ruling says Healey's complaint sufficiently argues that Purdue's deceptive conduct caused physicians to write prescriptions they otherwise would not have written.
The judge also says some of the other issues Purdue raised are not relevant reasons to dismiss a case, and that her ruling only involves legal arguments about whether the case should go forward.
Purdue Pharma declined a request for comment on the ruling.
This article was originally published on September 19, 2019.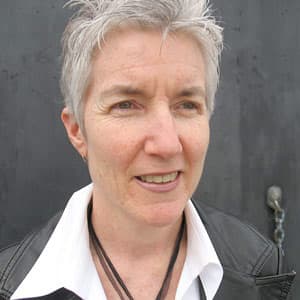 Martha Bebinger Reporter
Martha Bebinger covers health care and other general assignments for WBUR.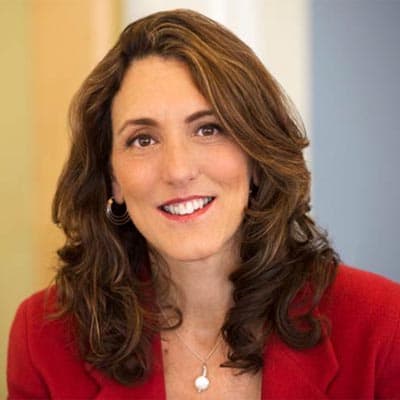 Deborah Becker Host/Reporter
Deborah Becker is a senior correspondent and host at WBUR. Her reporting focuses on mental health, criminal justice and education.