Partners Planning $400 Million Expansion With New Outpatient Clinics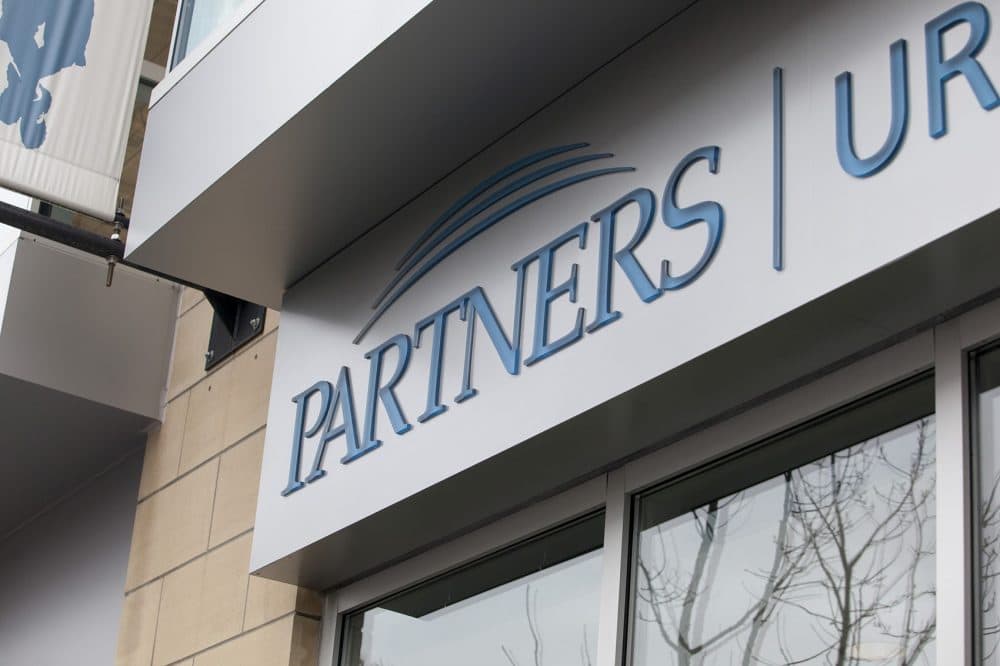 This article is more than 1 year old.
The state's largest health care provider, Partners HealthCare, plans a $400 million expansion with the development of four outpatient centers in eastern Massachusetts and southern New Hampshire, the company announced Thursday.
Partners, which operates Massachusetts General Hospital and Brigham and Women's Hospital, said the centers will offer patients a range of services, from primary care to neurology. The organization is eyeing an expansion of its Westwood facility and the creation of new centers in Woburn, Westborough, and Salem, New Hampshire.
"We need to meet our patients where they are, and address the changing demands of the marketplace," said Anne Klibanski, president and CEO of Partners HealthCare, in a statement announcing the expansion.
"Patients want convenience; they want access to quality care at a lower cost, and all of us want to do a better job of addressing the widespread disparities that still exist in health care. This plan begins to address each of those aims," Klibanski said.
The new outpatient clinics will require local and state regulatory approval. Partners said its investment could create more than 700 new jobs.