Mass. Coronavirus Cases Tick Upward Slightly to 95
There are three new reported cases of the coronavirus in Massachusetts, pushing the total to 95 cases in the state.
Of the total number of COVID-19 cases in the state, six are now confirmed by further testing by the federal Centers for Disease Control and Prevention. Previously, only the state's first recorded case of coronavirus had been confirmed by federal health officials. The rest are presumptive positive tests completed by state health officials, who say they are confident in their results.
Of the 95 cases in the state, 77 are connected to the Biogen leadership conference held last month in Boston. A handful of cases are connected to international travel.
DPH is still investigating how 14 people contracted the illness, and there are signs of community spread in the state. A number of cases in Berkshire County, for example, are not connected to a known vector for the illness, like the Biogen conference or travel.
Eight Massachusetts residents with the coronavirus have been hospitalized.
The new cases follow yesterday's update, which more than doubled the existing number of presumed positive and confirmed cases in the commonwealth. Gov. Charlie Baker declared a state of emergency in response to the growing numbers.
Several colleges and universities across the state also told students not to return to campus after spring break was over, opting instead to switch to remote learning.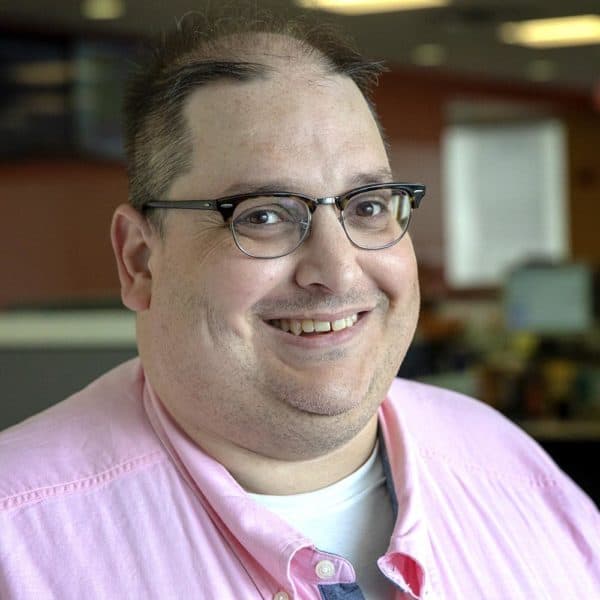 Roberto Scalese Digital Producer
Roberto Scalese is a digital producer and editor.