Walsh Says 'We're Keeping The City Running' In Latest Coronavirus Update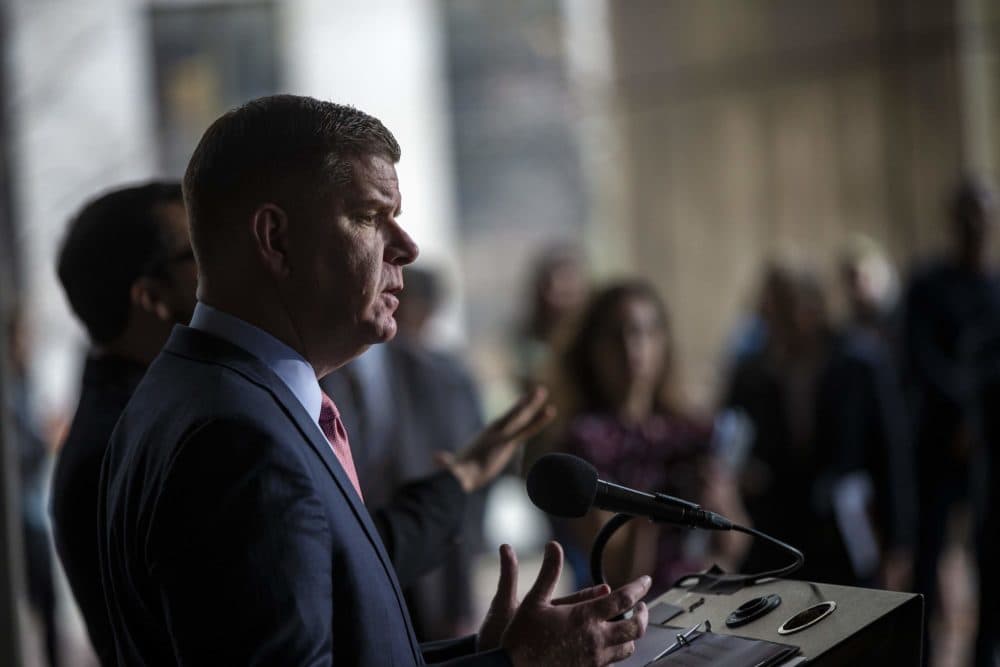 Boston Mayor Marty Walsh said Friday that officials are "keeping the city running," and dispelled what he called "rumors of shutdowns" or shelter-in-place orders.
Instead, he encouraged citizens to be personally responsible to help stop the spread of the coronavirus.
"[We can stop the spread] by not going into large groups," Walsh said. "I still see people having gatherings at their house. That can't happen."
There have been 67 reported cases of COVID-19 in Boston, as of Friday afternoon. Of those, 11 people have fully recovered. The state says there are 413 confirmed cases.
Walsh said people need to practice "physical distancing" by maintaining at least six-feet between each other.
The mayor appealed to independent construction companies to donate masks for healthcare workers who are in need of supplies. Companies in the city can call 311; those outside can call 617-635-4500.
Walsh also announced that the city has a list of area restaurants that are still open for takeout and delivery, or offering gift cards for purchase.
And he said the Boston Resiliency Fund, intended to help children, low-income families and other vulnerable people in the city, raised $16 million from 1,000 different donors in three days.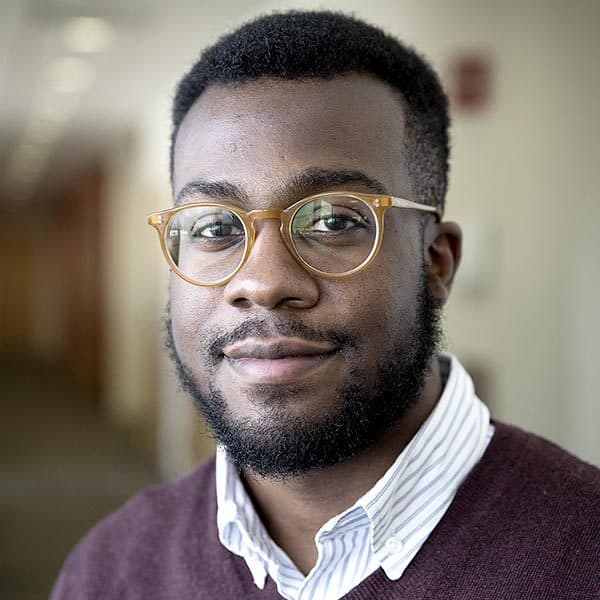 Quincy Walters Reporter
Quincy Walters is a general assignment reporter for WBUR.