More Than 2,000 Deaths: Mass. Reaches Another Grim Milestone In The Pandemic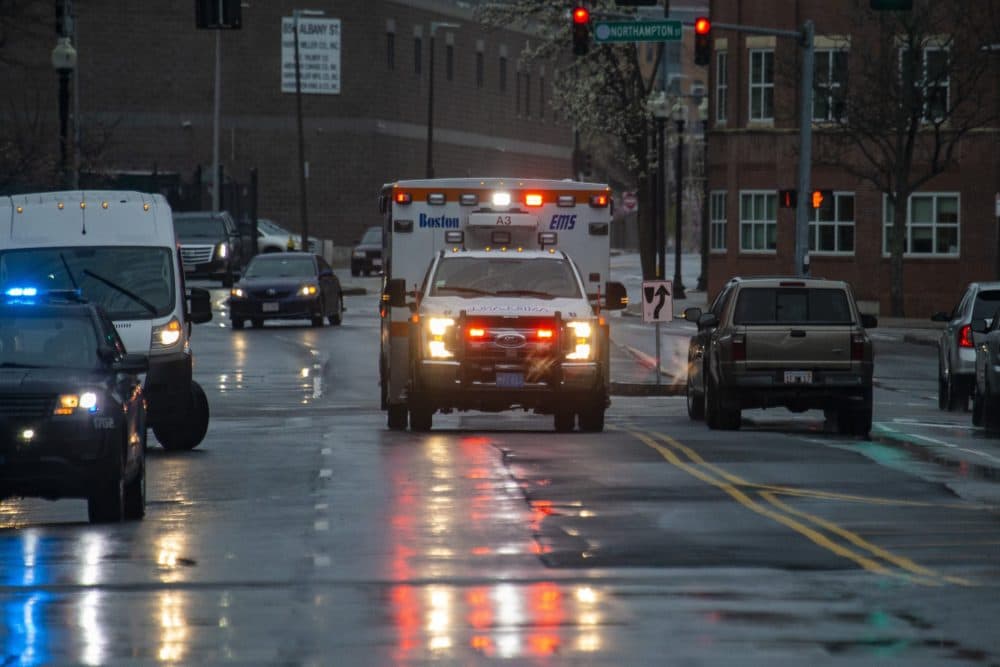 More than 2,000 people have now died due to COVID-19 as the pandemic continues to take a devastating human toll in Massachusetts.
As of Wednesday, state health officials reported the deaths of 2,182 people. That's 221 more deaths than were reported the previous day — the largest number of deaths reported in a single day since the first death due to COVID-19 was reported more than a month ago.
They also reported a total of 42,944 people had tested positive for the virus. (For more details on the latest death, case and testing counts, see our maps and charts.)
The grim milestone was reached in what many see as the second week of a surge in cases and deaths in the state.
As WBUR reported last week, some Massachusetts hospitals were using refrigerated trailers to temporarily store the deceased before funeral homes could pick them up after their internal morgues reached capacity.
While Massachusetts has been singled out recently by federal officials as a hotspot for the coronavirus, there have been signs that the rate of increase may be slowing. At one of the state's prominent medical centers, Massachusetts General Hospital, hospital leaders said they believe they may be seeing a plateau in the number of patients.
From April 16 to 21, Massachusetts saw a decline in the number of positive tests reported each day. But the number of confirmed coronavirus cases again shot up Wednesday, with 1,745 new cases reported.
Governor Baker has warned that daily testing results are not a good measure of what is happening across the state because the numbers can vary. Baker emphasized that his administration is closely watching the rate of hospitalizations.
As of Wednesday, the state reported that 9% of residents who have tested positive for the coronavirus were currently hospitalized.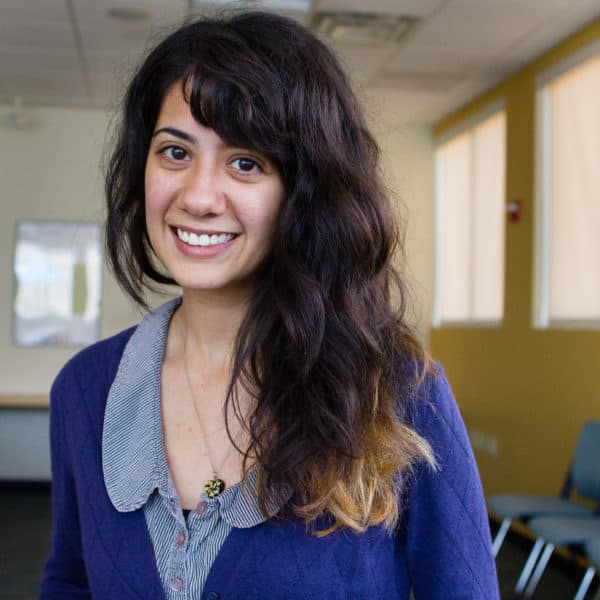 Lisa Creamer Managing Editor, Digital
Lisa Creamer is WBUR's digital managing editor.