Baker Says Mass. Has Bent The Curve In The Coronavirus Pandemic
05:15
Play
Gov. Charlie Baker shred some promising numbers during his daily press conference on Thursday,
"We have, in fact, bent the curve," he said. "We did, in fact, reduce the spread. We are now living with a plateau that I'm sure all of us would like to see dip a little bit so that we can move a little more quickly with respect to what re-opening strategy would look like."
But we're not quite at a point where officials can say the surge in Coronavirus cases is over.
Senior Reporter Steve Brown joins WBUR's All Things Considered from Beacon Hill.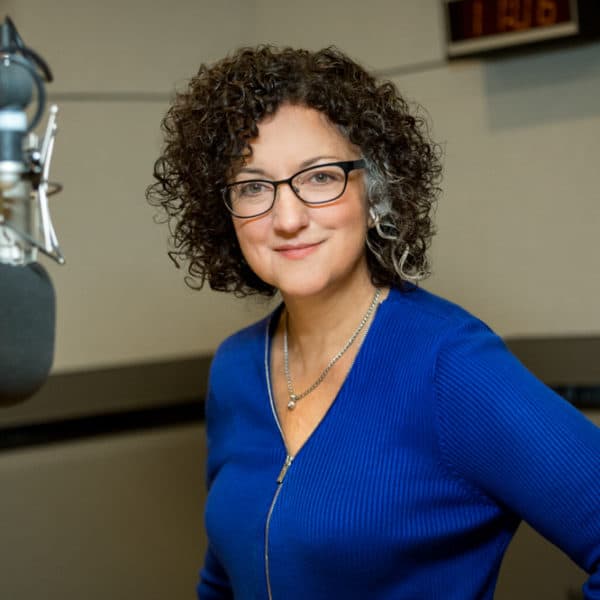 Lisa Mullins Host, All Things Considered
Lisa Mullins is the voice of WBUR's All Things Considered. She anchors the program, conducts interviews and reports from the field.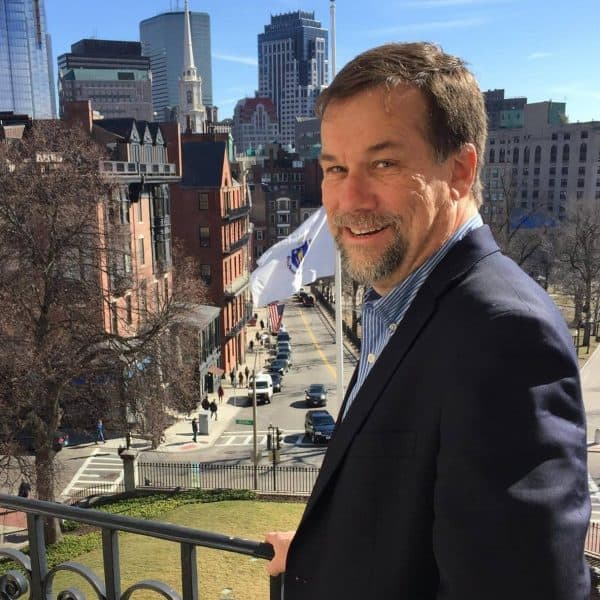 Steve Brown Senior Reporter/Anchor
Steve Brown is a veteran broadcast journalist who serves as WBUR's senior State House reporter.