CVS Opening 10 Drive-Thru Test Sites In Mass.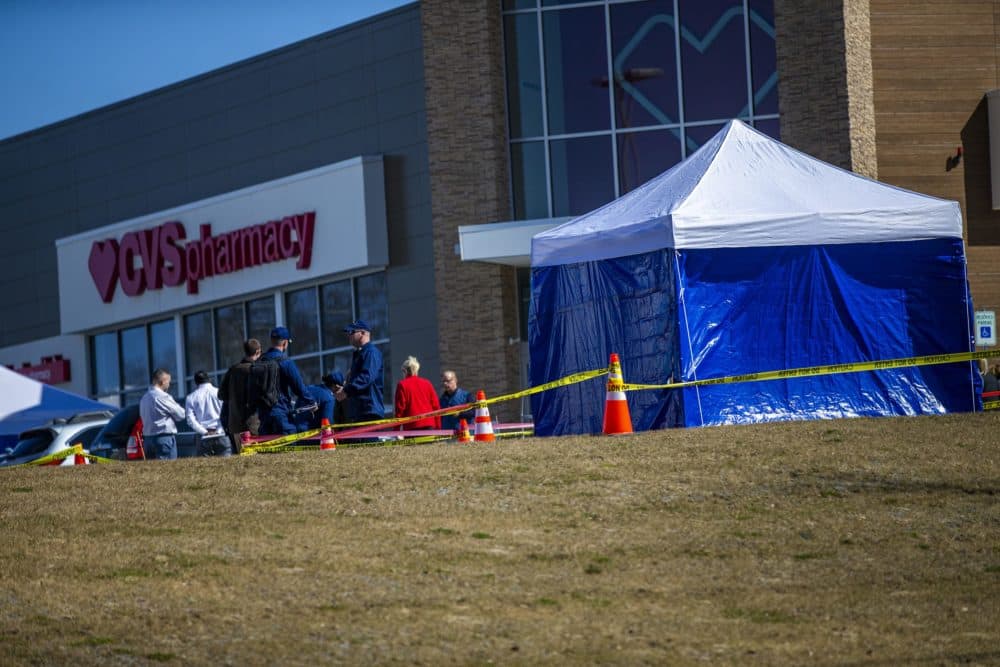 CVS is opening 10 new COVID-19 test sites at Massachusetts pharmacy locations starting Friday, the company said.
The sites are in Bridgewater, Carver, Charlton, Danvers, Northhampton, Raynham, Wellesley, Westport, West Springfield and Worcester.
The Massachusetts locations are among 51 new sites that will also begin operating in Arizona, Connecticut, Florida, and Pennsylvania, the Rhode Island-based company said in a statement Thursday.
The new sites will utilize self-swab tests that won't require people to get out of their vehicles. No testing will be done in the stores.
Patients will be given a test kit and instructions at the drive-thru window. A qualified CVS employee will observe the test to ensure it is done properly. Tests will be sent to a third-party lab for processing, with results available in about three days.
Preregistration for the tests is required.
CVS Health expects to have up to 1,000 locations across the country offering the service by the end of May, with the goal of processing up to 1.5 million tests per month.