Nantucket Health Officials Look To Quell Virus Spread After Spike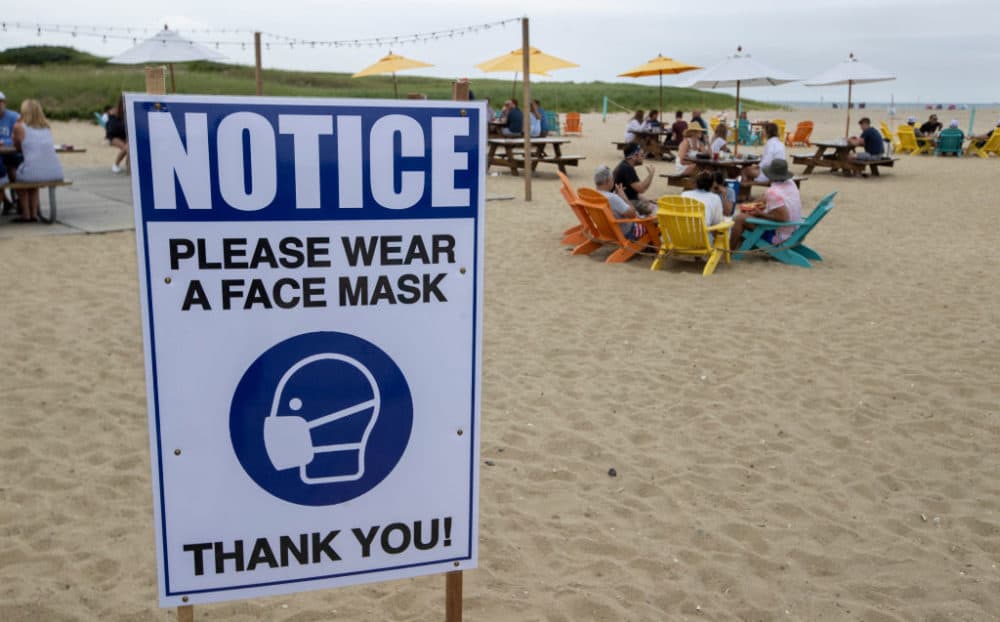 Nantucket's board of health is considering renewed restrictions on certain industries to combat a recent spike of coronavirus infections on the island.
Health officials say 14 people tested positive there last week, and the majority of them are cleaners, landscapers, carpenters or painters who travel to work together.
Nantucket Health and Human Services Director Roberto Santamaria is asking people to recommit to coronavirus safety protocols.
"It is critical that this community spread of the virus be contained so that our high-risk population stays safe and our hospital does not become overwhelmed," he said.
The board was scheduled to hold an emergency meeting Monday morning in response to the spread.
Santamaria said people who are experiencing symptoms — and those who've had close contact to someone with a confirmed case of COVID-19 — should be evaluated at Nantucket Cottage Hospital.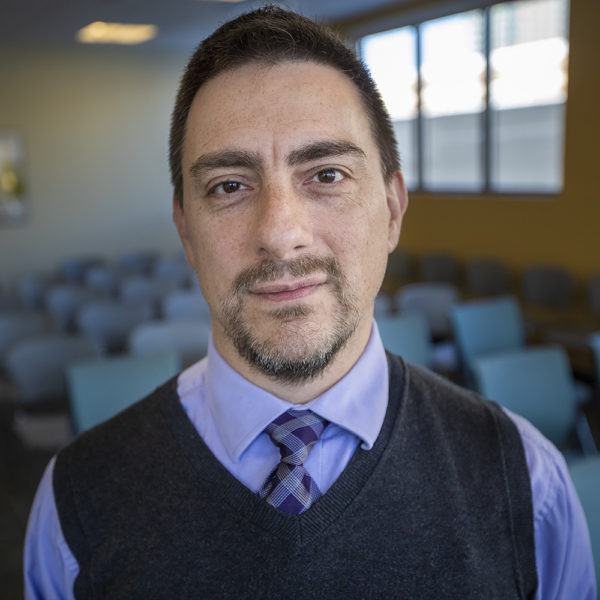 Fausto Menard Weekend Edition Producer and All Things Considered News Writer
Fausto Menard is producer of WBUR's Weekend Edition and news writer for All Things Considered.