COVID Outbreak At Brigham And Women's Hospital Grows To 28 Known Cases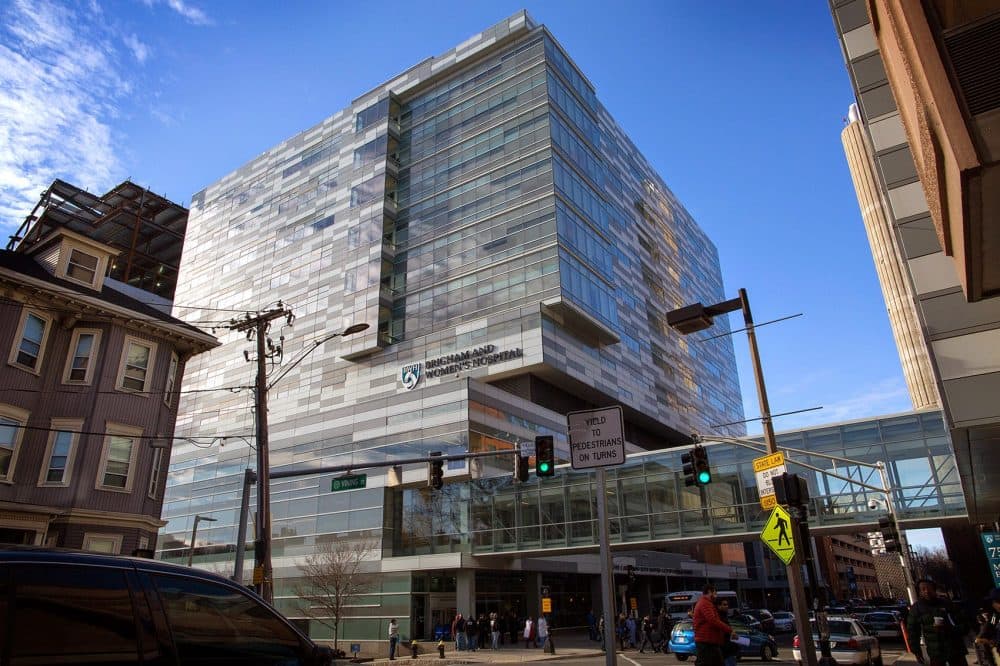 A COVID-19 outbreak at a major Boston hospital has now grown to 28 confirmed cases.
Late Friday afternoon, the hospital said it has test 310 employees, with 19 testing positive. And of the 54 patients checked, 9 tested positive.
"There are more than 600 individuals connected to the cluster who are in the process of being tested," the hospital said in a statement.
The source of the cluster remains under investigation.
The affected areas have also been thoroughly cleaned.
This article was originally published on September 25, 2020.