Episodes We Love: Can A Sexual Assault Survivor Love A Rapist?
29:27
Play
Cheryl and Steve are no longer dishing out new advice, but we're listening back to episodes we love every week. This episode was originally released July 28th, 2016.
---
The Stanford rape case swept headlines in the summer of 2016 and reignited a national conversation on sexual assault. It resonated with countless people in deeply personal and painful ways.
The Sugars respond to a letter they received during the flurry of media attention on the case. The writer — who calls herself "Survivor, Lover, Feminist" — has just been told by her long-time partner and best friend that, when he was in high school, he got "black-out drunk" and raped a girl who was drunk and unconscious. "Survivor, Lover, Feminist" is, herself, a survivor of sexual assault. She asks the Sugars if rapists can truly be reformed and how she can justify loving one.
The Sugars discuss the letter with writer Roxane Gay, author of the essay collection Bad Feminist.
---
Show Notes
[5:50] Roxane Gay, Purdue University.
[21:19] "The Girl on the Plane," Mary Gaitskills, "Because They Wanted To," 1997.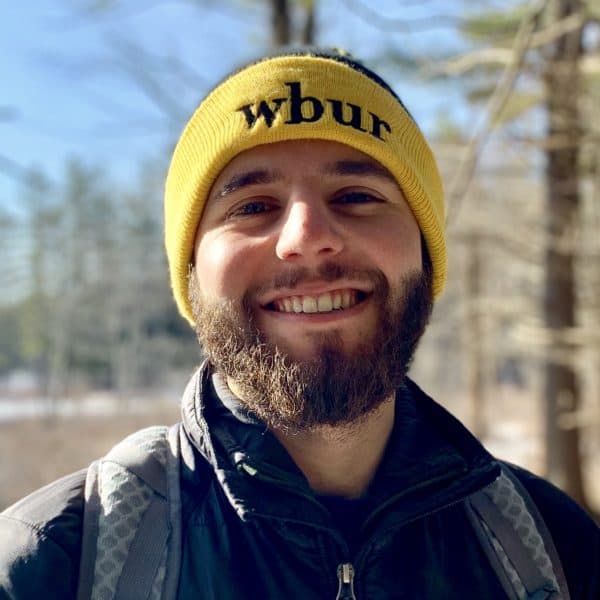 Josh Swartz Producer, Podcasts & New Programs
Josh is a producer for podcasts and new programs at WBUR.