A Detailed Look At Vehicle Emissions In U.S. Shows Both Positive And Negative Trends
05:33
Play
Vehicle emissions are up across the country, including in and around Boston.
A new map published by the The New York Times shows what it calls the most detailed visualization of auto emissions in the country. The map charts how much carbon dioxide passenger and freight vehicles spew out. Vehicles are the biggest source of greenhouse gases in the U.S.
The data show emissions declined during the recession a decade ago. But after that, the emissions increased. There are some positive signs, though, including in Boston.
The data come from Boston University's Database of Road Transportation Emissions. The creator of the database is Conor Gately. He was a post-doctoral researcher in environmental science at BU. He's now a land use and transportation analyst at the Metropolitan Area Planning Council.
Gately spoke with WBUR's All Things Considered host Lisa Mullins about the emissions data.
This segment aired on October 10, 2019.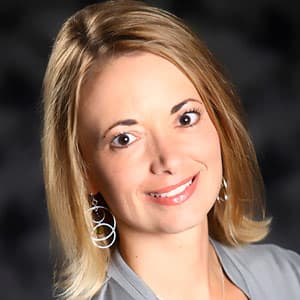 Lynn Jolicoeur Producer/Reporter
Lynn Jolicoeur is the field producer for WBUR's All Things Considered. She also reports for the station's various local news broadcasts.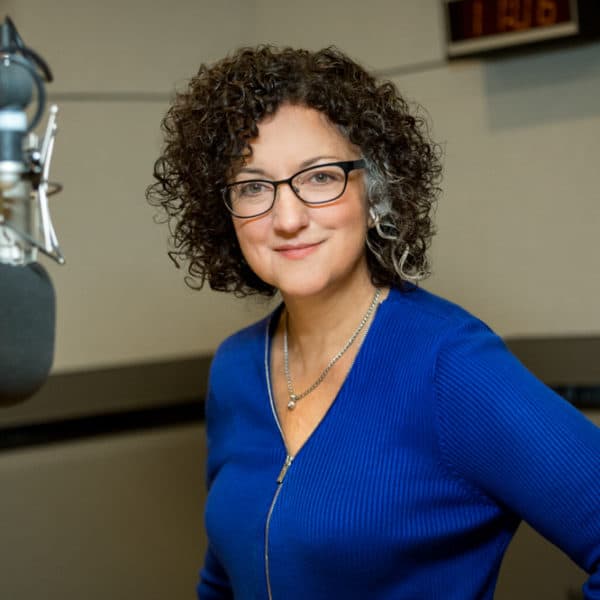 Lisa Mullins Host, All Things Considered
Lisa Mullins is the voice of WBUR's All Things Considered. She anchors the program, conducts interviews and reports from the field.