BU Researchers Designing Robot To Sort Recyclables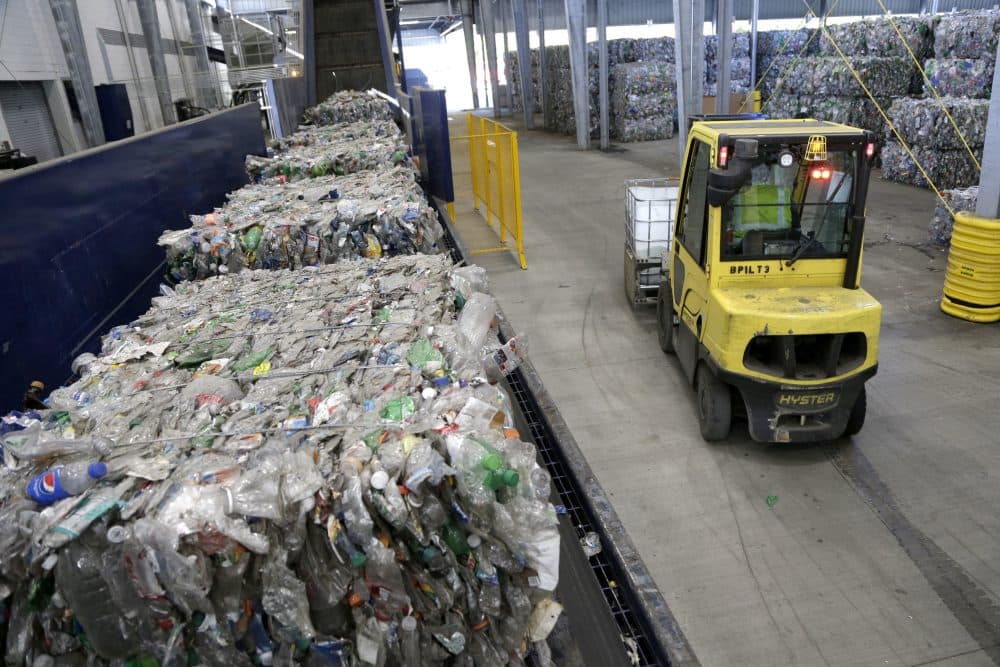 This article is more than 1 year old.
A team at Boston University's College of Arts & Sciences is working to design a robot that will automatically sort recyclables to make the entire process faster and more efficient.
Jessica Colarossi reports for The Brink, BU's science news website, that Kate Saenko, an associate professor of computer science and director of the Computer Vision and Learning Group is heading up the project.
"I always think of the Pixar movie WALL-E, the extreme case where humans just didn't figure things out until it was too late and it was left to the robots…. We don't want to reach that point," she says, half joking, half totally serious.
The project should take about four years and Saenko says she hopes to have a prototype within the next two to three years.