Walsh Signs Wetlands Ordinance For Boston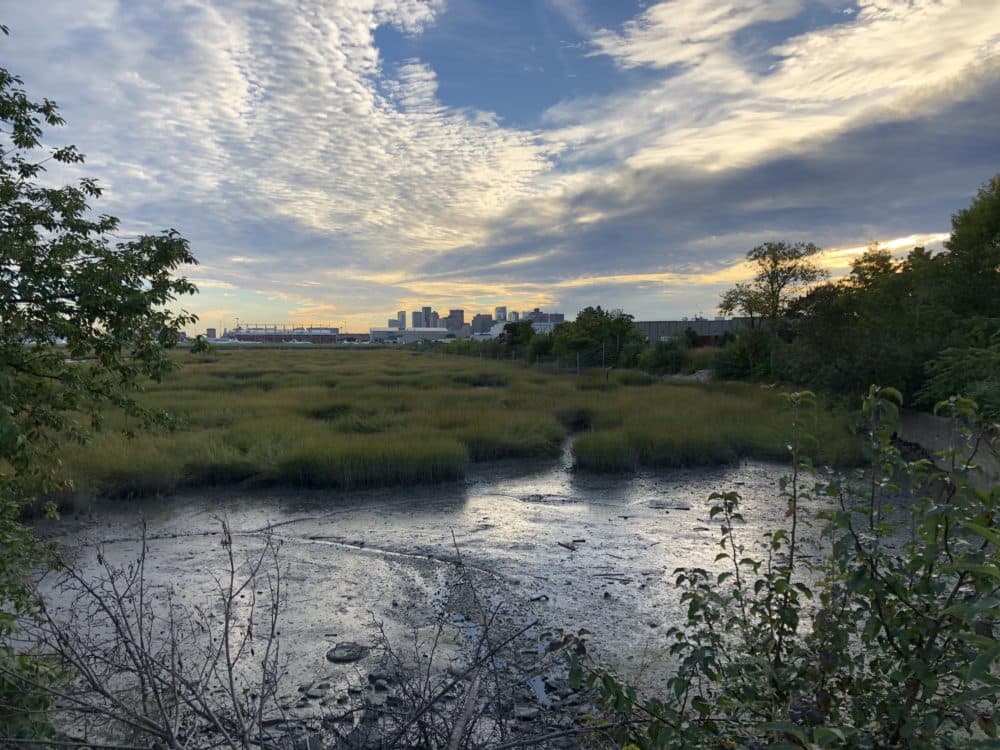 This article is more than 1 year old.
Boston Mayor Martin J. Walsh on Monday signed an ordinance giving the city greater authority to oversee development projects near wetlands. The ordinance was unanimously approved by the City Council last week.
"This will give us another tool in our toolbelt to develop responsibly in the city of Boston," said Chris Cook, Boston's chief of energy, environment and open space. "We have a lot of designated urban wild systems that are actually doing a lot of work for water quality and for air quality, and if it wasn't for the local wetlands ordinance, potentially development could encroach on those properties."
Wetlands provide wildlife habitat, filter pollutants from runoff, and help control flooding, which is likely to increase as climate change leads to higher sea levels and more intense coastal storms.
Cook said the ordinance will provide more predictability to developers, and a "roadmap" to develop Resilient Boston Harbor, the city's plan to prepare the waterfront for the effects of climate change.
"We're looking at building things like berms and open spaces to help us protect us from flooding from sea level rise," Cook said. "This wetlands ordinance provides the flexibility for the city to actually implement that vision."
Local environmental activists applauded the ordinance as a way to better protect wetlands.
"The Conservation Commission will be involved earlier in the [development] process and it will also have more of a say in recognizing impacts. This is a great addition to the regulatory power of the city," said Kannan Thiruvengadam, director of the Friends of Belle Isle Marsh. Belle Isle is the last salt marsh remaining in the city of Boston, and abuts the proposed Suffolk Downs development site.
"We are worried that the marsh will be squeezed between rising seas and rising buildings," Thiruvengadam said.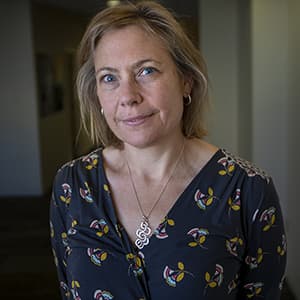 Barbara Moran Senior Producing Editor, Environment
Barbara Moran is the senior producing editor for WBUR's environmental vertical.