Teachers, What Do You Spend On School Supplies?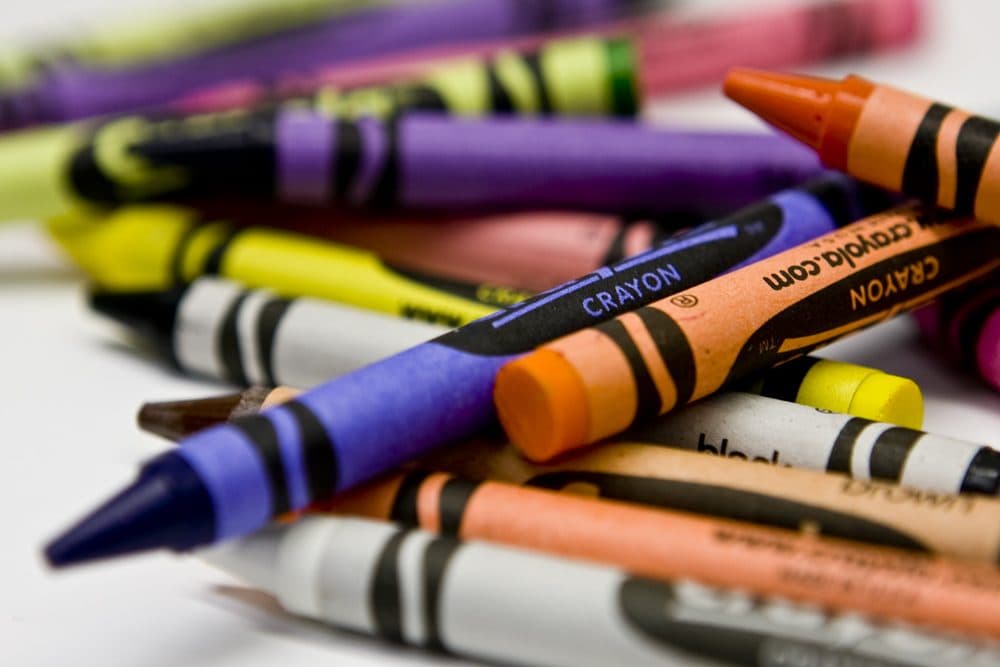 This article is more than 4 years old.
The average U.S. teacher spends about $500 a year on school supplies for his or her classroom, according to a 2013 Horace Mann survey.
If you're a teacher, we'd love to know how much you spend, and what you buy.
If you're a parent, please tell us what your child's teacher buys for the classroom and what you supply yourself.
And for everyone: Do you think this is the best way to handle the purchase of necessary supplies? What would you change if you could?
Share your stories about school supplies – and pictures, if you have them! – with us in the comments, via email here, or on Facebook or Twitter.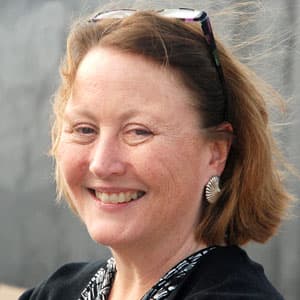 Louise Kennedy Contributor
Louise Kennedy previously worked with The ARTery and as editor of Edify.