Why We Chose A Charter School — Then Chose To Leave It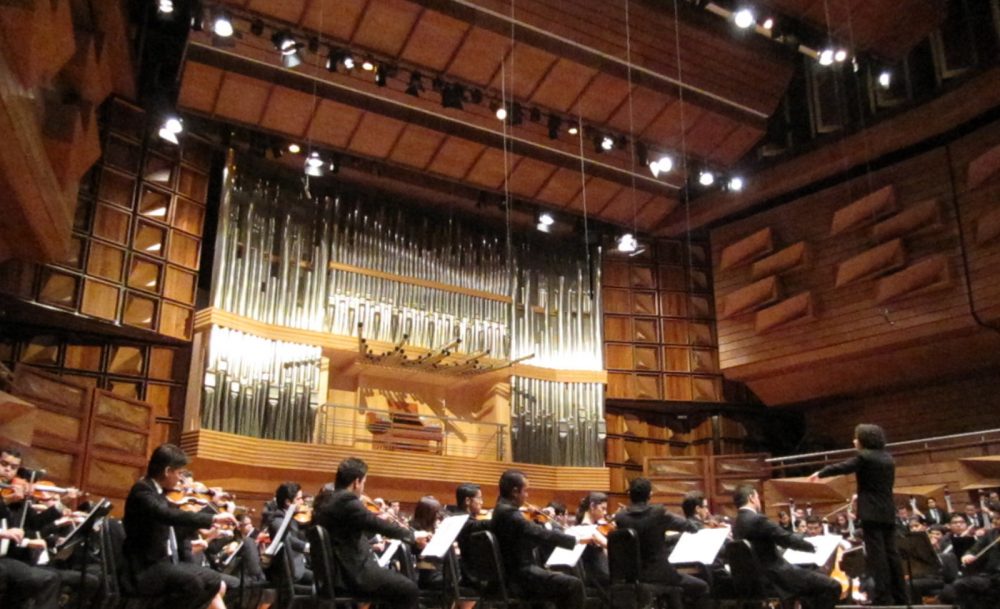 This article is more than 3 years old.
COMMENTARY
On the Friday before Labor Day 2011, I was running out the door to pick my children up from camp when my phone rang. The word "Conservatory" popped up on the caller ID.  When I answered, a voice said, "Congratulations!  Your child has just been taken off the wait list for a spot at the charter school!"
We had climbed to the top of a list we had been put on nearly a year and a half previously, before landing at our local Boston public school. Now we needed to decide — within 24 hours — if we would change schools. After an agonizing day, filled with a visit to the school, handwringing over the abrupt switch that might scramble our son's little mind, and lots of ice cream, we convinced our child (and ourselves) to take the spot. Five years later, we decided to leave.
There is a lot of debate about charter schools across the nation, and here in Massachusetts voters will soon decide on the Massachusetts Authorization of Additional Charter Schools and Charter School Expansion Initiative, also known as Ballot Measure 2. As educators, my husband and I should be engaged in the conversation. But for us this is not just an abstract public debate — it is a highly personal issue.
Our reasons for enrolling at the school, and for leaving earlier this year, reflect the promise and challenge of charter schools. We enrolled because of a unique program not offered in the public schools of Boston: a music curriculum based on the Venezuelan program known as El Sistema. We stayed because the teachers were dedicated and talented educators who developed creative curricula that inspired our children as musicians and learners.
But this dedication had a downside. Our school burned through teachers at a dizzying rate, in part because teachers at most charter schools have none of the protections offered by unions, such as multiyear contracts and fair pay. This resulted in overworked, underpaid, inexperienced staff managing large groups of students in a high-pressure environment.
Another hallmark of charter schools is extended learning time, seen as a key to improving achievement.  These programs provide children from low socioeconomic backgrounds the kind of creative social and academic learning opportunities wealthy families pay for, reducing rates of gang involvement and teen parenthood. Extended days help working parents not only by providing free childcare, but also by lowering their stress levels and increasing employee productivity.
Not all after-school programs are well designed, however, and sometimes they are simply too long. Our children put in marathon days, with only one break for recess in the middle. This kind of structure is not only harmful to students' physical and emotional well-being, it also runs contrary to recent research, which suggests that learners need physical breaks to promote academic achievement.
Many policymakers appreciate the nimbleness of charter schools, applauding them as "incubators" for curricular and pedagogical innovation. Yet while schools must provide details to the state about student achievement, there is little oversight by states and districts of facilities, transportation, programming, special education, faculty and staff hiring, retention or satisfaction. Charter schools are publicly funded, but often privately run with undisclosed donors and investors.
In our charter school, decisions were made by administrators and board members, with little or no input by the true stakeholders in the school — faculty, staff, students and their families. Our school was top-heavy in administration, reflecting higher levels of spending on administrative staff and lower levels of spending on instruction in charter schools.
The most debated aspect of charter schools is the persistent claim of high academic achievement. While there are improvements in outcomes for 30 percent of learners, particularly African-American and Hispanic students, the majority of students are performing at equal or lower levels than their peers in public schools. To wit, our school's scores were nearly identical to statewide averages in English language arts, but below average in math. Complicating the issue of achievement is the fact that charter schools tend to be even more segregated than traditional public schools, considered to be one of the key markers for low achievement among minority schoolchildren.
Surprisingly, parents do not necessarily choose a charter school based on the promise of academic achievement, but rather based on a school's proximity to home, extended day programs and extracurricular offerings. Our decision to attend a charter school was a personal one, and so were our reasons for leaving — namely, the commute and the long hours. Ballot Measure 2 is asking the public for a ruling on what, for us, came down to a very private choice.
Deborah J. Bennett is a Boston-based writer and mother who has contributed to WBUR's Cognoscenti.
This article was originally published on October 21, 2016.