Most Boston Charter Schools Now Offer Single Online Application
This article is more than 4 years old.
Parents can now use a single online application for most Boston charter schools.
The application went online Tuesday, the day the charter admission process begins for the 2017-18 school year. Paper applications will be available at most schools for families without internet access.
The online form, which is available in nine languages, simplifies the application process for one of the two types of charter schools, so-called Commonwealth charters. Commonwealth charters are overseen by the state education department and operate independently of Boston Public Schools. The second type, Horace Mann charter schools, are part of Boston Public Schools and so will continue to follow the BPS application process, which starts in January.
In addition, one Commonwealth charter school — Bridge Boston — has opted out of the common app because it specifically recruits disadvantaged students. Yully Cha, the school's executive director, told The Boston Globe she worried that the common application could flood the school with applicants and prevent the most disadvantaged ones from getting in.
The new application lists the Commonwealth charter schools that offer admission at the level a family seeks and makes it possible to apply to all of them at once. Previously, parents had to research grade levels at each school and file separate applications, a process that could take hours.
"A common application for Commonwealth charter schools will make it easier for families to enter their children in our enrollment lotteries, and provide them with more information about their educational choices," said Marc Kenen, executive director of the Massachusetts Charter Public School Association.
Charter applications remain separate from those for Boston public and parochial schools, after the failure of a controversial effort to create a single unified application for all city schools. A BPS spokesman declined comment on the new Commonwealth charter application.
The deadline for the online application is Feb. 28, 2017. Commonwealth charter schools will hold lotteries in March to determine which students to accept.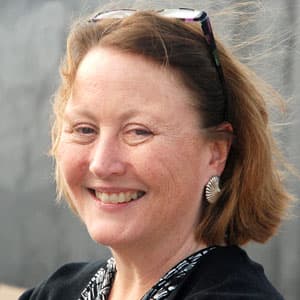 Louise Kennedy Contributor
Louise Kennedy previously worked with The ARTery and as editor of Edify.