Help Us Report on Math Class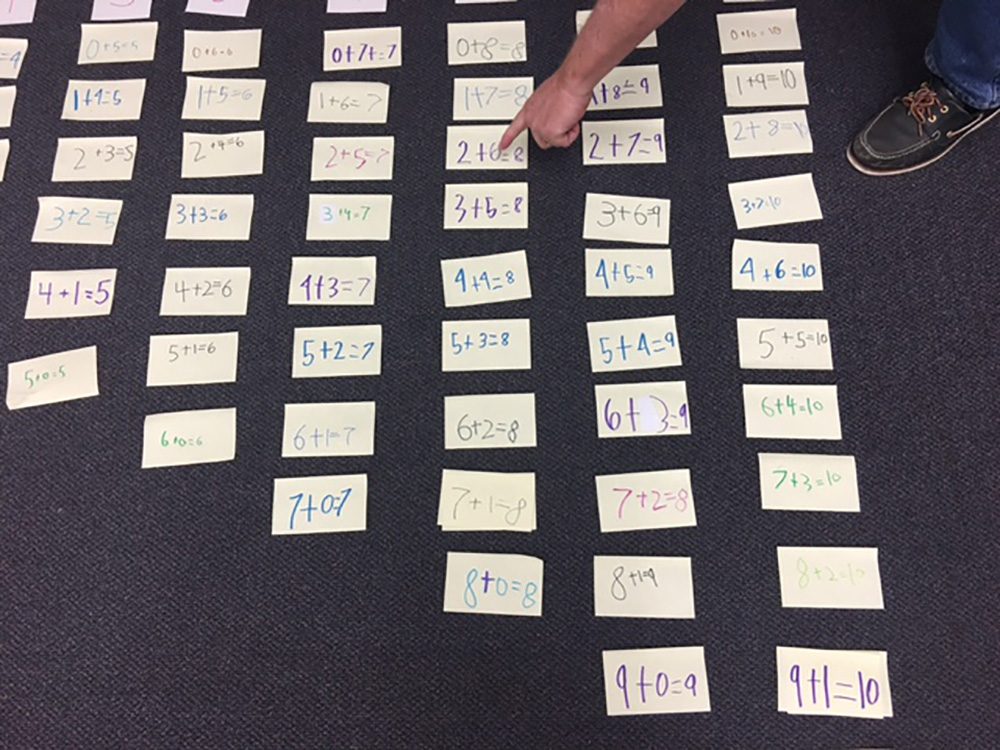 This article is more than 4 years old.
At Edify, we always want to hear you out. This fall, we learned a lot about the charter-school debate from parents and teachers on both sides.
For our second reader callout, we want to talk about America's worst subject: math.
PISA is an exam administered to 15-year-olds around the world every three years. And on the past two tests, American students have scored lower and lower on math. Among the 35 industrialized nations of the OECD, we placed 31st.
We're interested in what you think is going on, whether you're a math teacher, a parent or a satisfied — or a recovering — student of math.
So please spend three minutes with the tool below: It's a way for you to engage with WBUR to tell us what you know and what you feel! It's a simple, easy-to-navigate form, and we'll use what you tell us to inform our reporting early in 2017.
We won't quote you unless you give us permission, and we won't share or sell your information. And your insights will power a series we're doing about the way math is taught in America, and how we can do better.
We'll accept responses through Jan. 6, 2017.
Subramaniam Vincent, a 2016 John S. Knight Journalism Fellow who tweets @subbuvincent, helped Edify create and manage this project.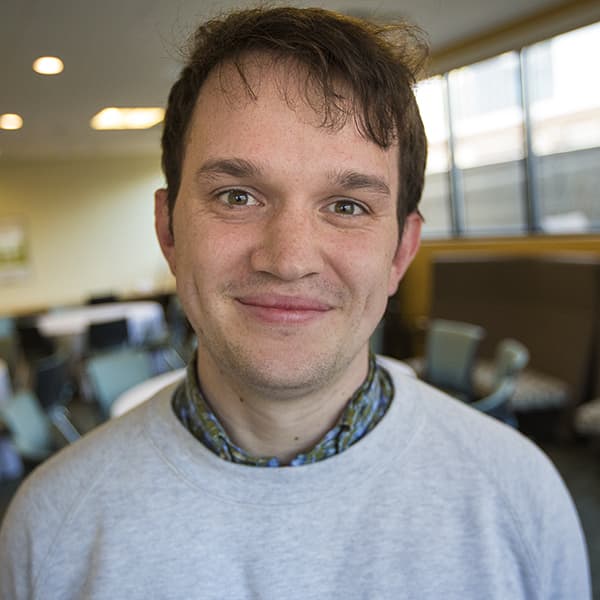 Max Larkin Reporter, Edify
Max Larkin is a multimedia reporter for Edify, WBUR's education vertical.