School Funding Affects You. What Do You Want To Know About How It Works?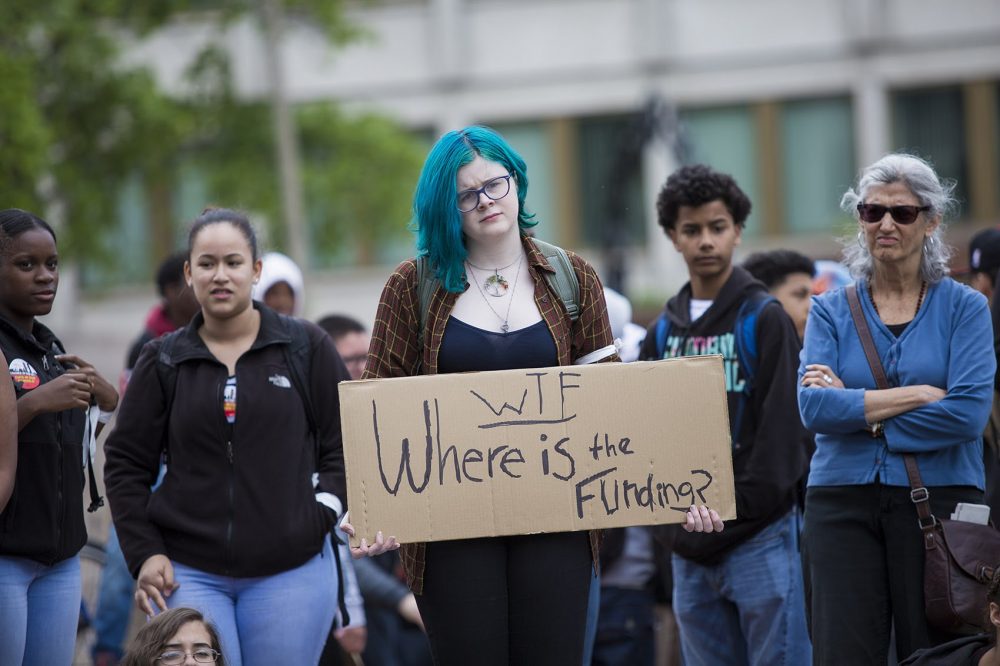 This article is more than 3 years old.
As far as education was concerned, 2016 was the year of Question 2, the ballot initiative that would have raised the cap on the number of charter schools allowed to operate in Massachusetts.
The question failed by a wide margin at the ballot box. But it did raise interest — and passions — about the way that schools are funded in Massachusetts. Some of the commonwealth's largest districts are dealing with persistent budget deficits, while its wealthiest lead the nation.
Whether you're a parent, a student, a teacher or a taxpayer, school funding affects you. So we're using Hearken to figure out what you want to know about how we pay for public education in this state, and who gets what.
So please, take a few minutes to tell us what you want to know. We'll pick some of your questions, set off reporting — and keep you in the loop.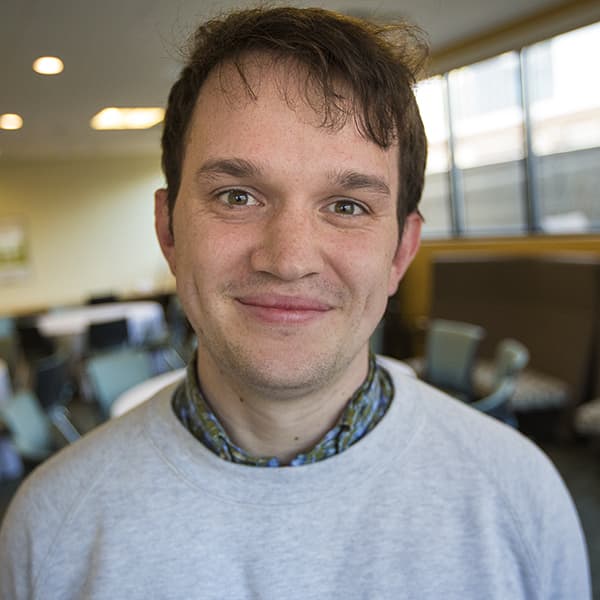 Max Larkin Reporter, Edify
Max Larkin is a multimedia reporter for Edify, WBUR's education vertical.