Walsh Orders Independent Audit Of Boston Schools' Student Activity Accounts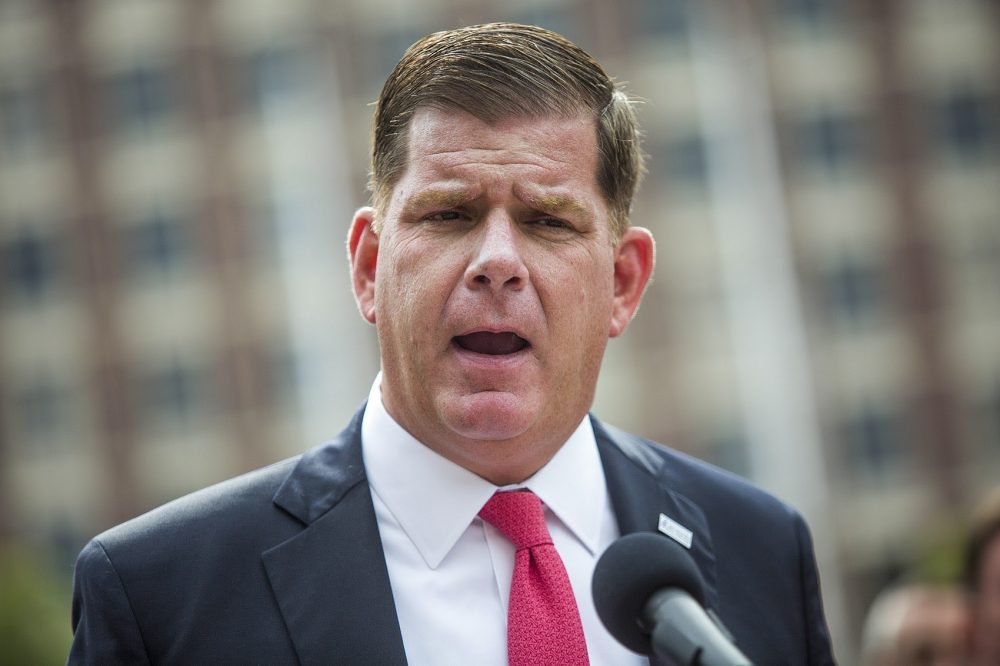 This article is more than 3 years old.
After an IRS audit of some Boston public schools, Mayor Marty Walsh has ordered an independent audit of student activity accounts in the entire school district.
The IRS audit revealed mismanagement and poor record keeping; money was also used to pay employee stipends without being taxed.
"Because the IRS only looked at 16 schools in the city of Boston, we need to go further," said Walsh at a press conference Thursday. "These accounts were launched in the early '90s; they have never been reviewed or audited until now."
Walsh said the school district has already taken steps to allow the central office to more closely monitor the accounts, which are used to pay for school-sponsored activities for students.
The Boston Globe reports Walsh blamed Superintendent Tommy Chang for not telling him sooner about the findings from the IRS.
"I didn't get the findings myself until last week," Walsh told reporters Wednesday. "The superintendent had the findings. The School Department had the findings. I didn't have them. That's where there was a miscommunication — a big miscommunication — it's something I'm not happy about."
The audit included city finances and found the city owed nearly $1 million in penalties, which it paid, according to the Globe.