Wheelock, BU Merger To Result In Loss Of 111 Jobs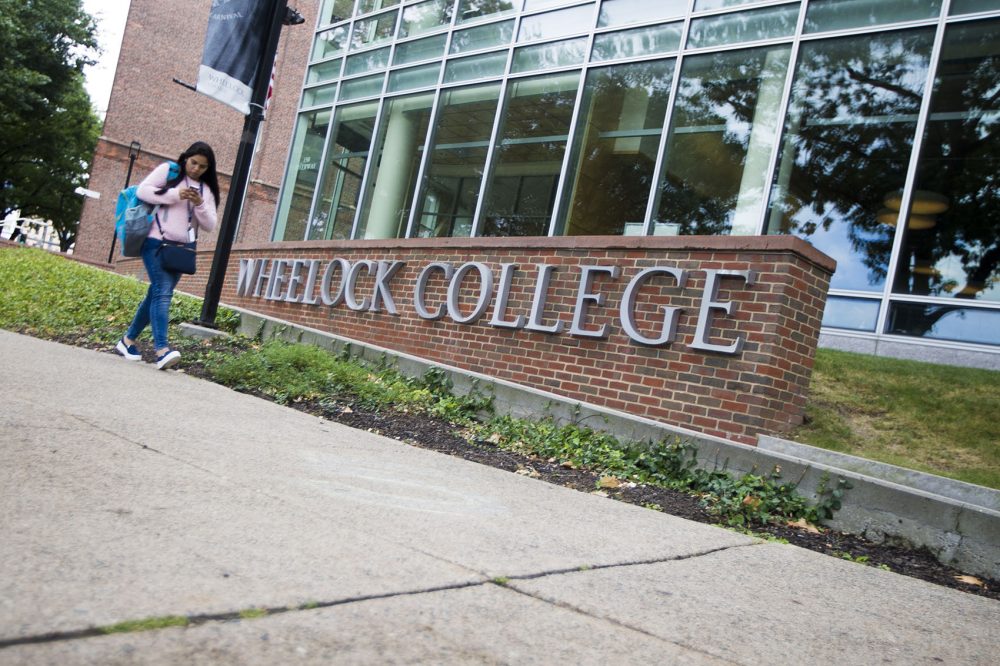 This article is more than 3 years old.
More than 100 employees of Wheelock College, a small Massachusetts school, are losing their jobs as a result of a merger with the much larger Boston University.
BU announced Thursday that 111 Wheelock College employees — 72 staff and 39 full- and part-time faculty members — will be let go when the merger becomes official June 1.
BU has offered positions to 93 Wheelock employees, including all tenured faculty members.
BU's vice president of human resources called layoffs a "very difficult and painful part of the merger."
Wheelock, a 130-year-old school specializing in teaching and social work, said the merger was necessary because of it declining enrollment, shrinking endowment and increasing expenses.
Wheelock has about 1,000 students. BU has about 33,000.
BU will offer severance and outplacement support to displaced Wheelock workers.