Harvard Research And Teaching Assistants Vote For A Union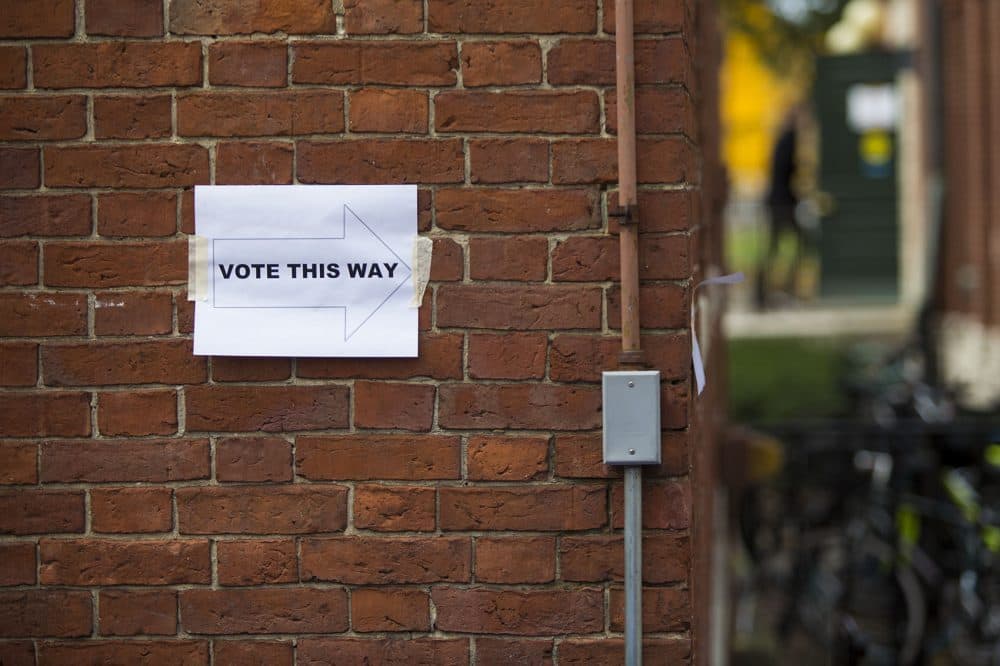 This article is more than 3 years old.
Harvard research and teaching assistants have voted to form a union.
Both Harvard and the Harvard Graduate Students Union-United Auto Workers announced Friday that 1,931 students voted for a union, while 1,523 voted against.
Harvard, which had opposed the union, promised to improve student working conditions.
"Harvard appreciates student engagement on this important issue," the university said in a statement. "Regardless of the outcome, this election underscores the importance of the University's commitment to continuing to improve the experience of our students. We want every student to thrive here and to benefit from Harvard's extraordinary academic opportunities."
One of the student organizers for the union, Aaron Bekemeyer, a PhD candidate in history and a teaching fellow, told WBUR he was elated by the vote.
"This has been something that we have been working on for years and just really working hard to get and it's so happy to finally win today," Bekemeyer said in telephone interview. "[It's] hard to process the whole thing."
The union had lost an election two years ago, but the National Labor Relations Board ordered a new election after invalidating Harvard's voter list.