Brett Kavanaugh Will Not Return To Teach At Harvard Law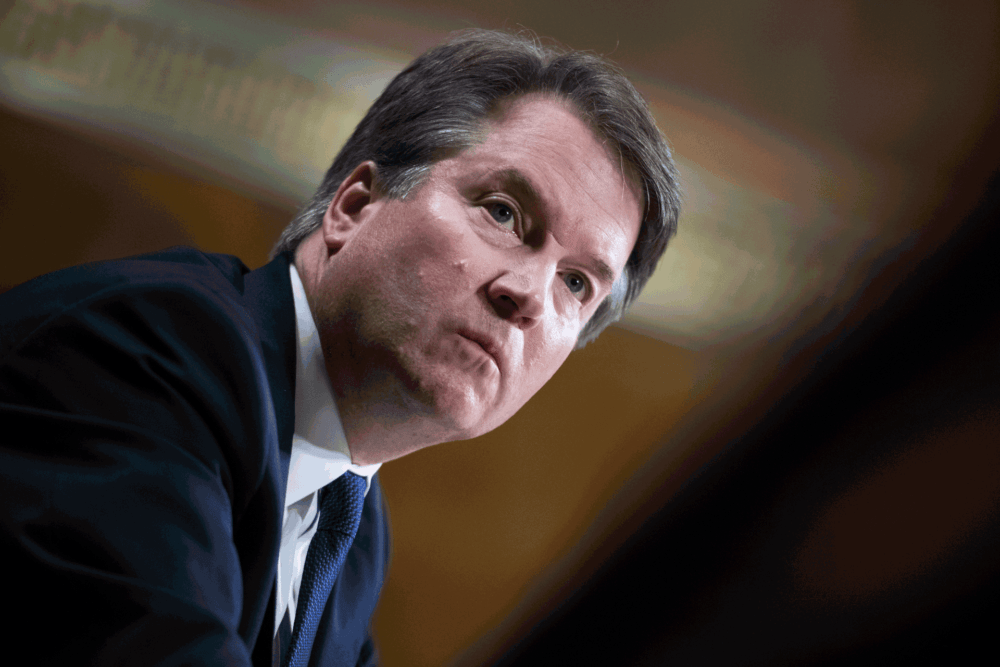 This article is more than 2 years old.
Harvard Law School has announced that embattled U.S. Supreme Court nominee Brett Kavanaugh will not return to teach in January.
The announcement was made in an email from administrators to law students on Monday evening.
The email said "Judge Kavanaugh indicated that he can no longer commit to teaching his course in January Term 2019, so the course will not be offered."
A Harvard Law School spokeswoman confirmed Kavanaugh's decision to The Associated Press on Tuesday.
Kavanaugh was scheduled to teach a three-week course called The Supreme Court Since 2005. He has taught at the law school for about a decade.
The FBI has reopened a background investigation to examine allegations of sexual misconduct by Kavanaugh dating to when he was in high school and college.
Kavanaugh has denied the allegations.
The allegations had "roiled" the law school campus, as the Harvard Crimson reports. It adds:
Law students and alumni — as well as Harvard undergraduates — have been outspoken in their desire to see Kavanaugh investigated and possibly barred from teaching in Cambridge.
President Trump has stood by his court nominee.
With reporting by the WBUR Newsroom
This article was originally published on October 02, 2018.