Diversity And Accessibility Take Center Stage At Inauguration Of Harvard President Larry Bacow
This article is more than 2 years old.
Officials at Harvard inaugurated the university's 29th president Friday afternoon. Lawrence "Larry" Bacow replaces Drew Faust, who stepped down in June.
Prior to taking this role in Harvard leadership Bacow was a member of the Harvard Corporation, a university governing body. He also served as president of Tufts University from 2001 to 2011.
The installation ceremony was held in Harvard Yard in front of thousands of students, alumni and education leaders.
Tradition played a big role in Friday's celebration. Before handing over the reins of power, four of the university's former presidents took turns presenting Bacow with symbolic items like the Harvard seals, and two silver keys that represent the opening of doors to knowledge.
The timing of Bacow's inauguration comes as the university finds itself in the midst of a federal lawsuit alleging the admissions process discriminates against Asian applicants. While the legal battle was not mentioned, the subject of diversity was a common thread among the program's speakers, like Gov. Charlie Baker.
"The way to grow is to listen and learn from people who come from different places, who've had different life experiences, and probably don't agree with you all the time. Because they will teach you things," said Baker. "In [Bacow], I think you have someone who understands that and believes that."
Bacow's speech took a similar tone: "Here in Harvard Yard we must embrace diversity in every possible dimension," he said. "We learn from our differences."
Bacow also told the crowd he hopes to lead the school through what he calls challenging times. He wants to combat the reputation that higher education is  no longer affordable and is out of touch.
"We need, together, to reaffirm that higher education is a public good, worthy of support," said Bacow. "And beyond that, a pillar of our democracy." He also pledged to work more collaboratively with the leaders of other Boston colleges and universities.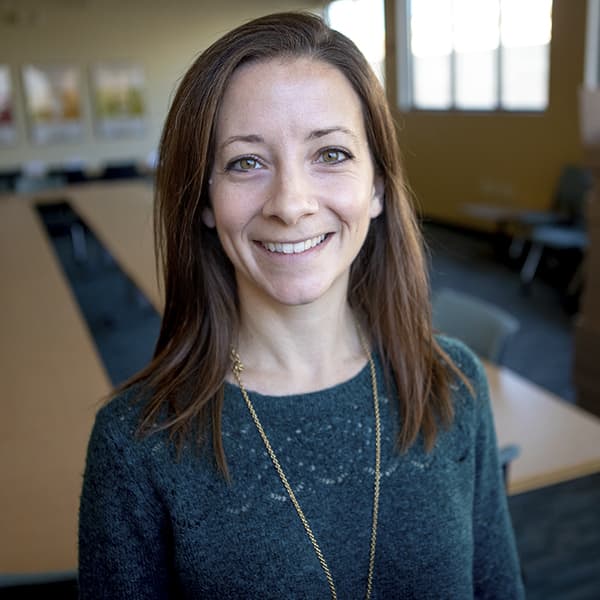 Carrie Jung Senior Reporter, Edify
Carrie is a senior education reporter with Edify.