Mass. Newborns Will Soon Have Access To A College Savings Account Seeded With $50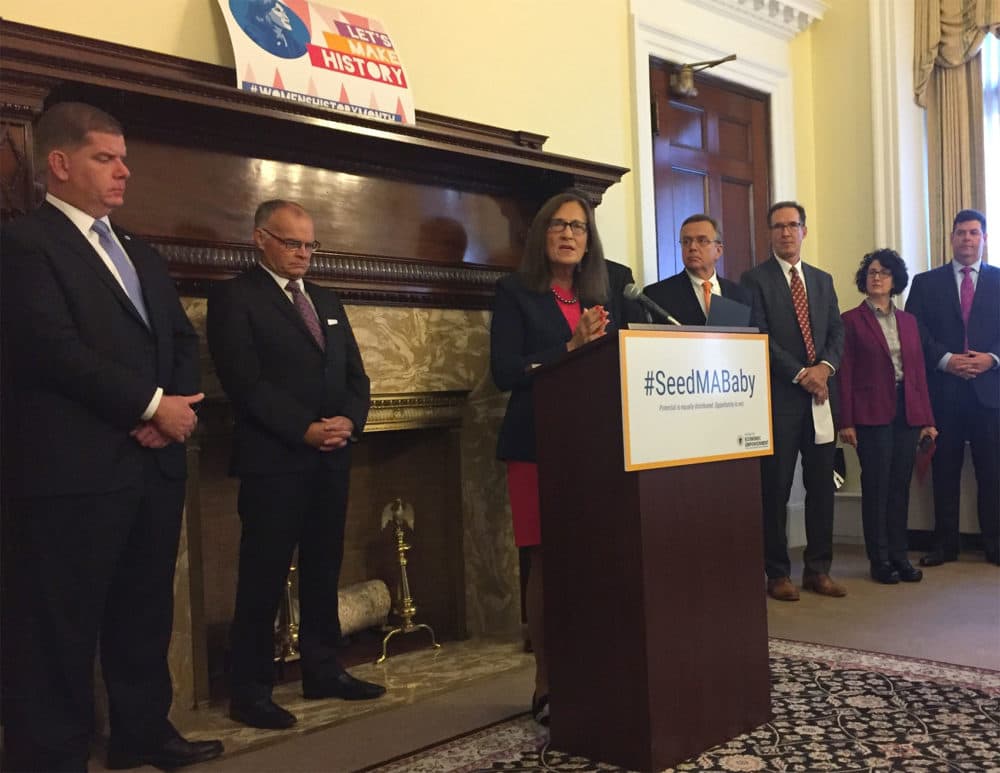 This article is more than 2 years old.
Parents in Massachusetts will soon be able to enroll their newborns in a state-supported college savings program.
The Massachusetts treasurer's office on Tuesday announced that the state will be backing what are known as 529 savings accounts with a $50 seed deposit for parents of newborns or adopted children, beginning in 2020.
The program, known as SeedMA Baby, began as a pilot project in Worcester and Monson. Treasurer Deb Goldberg, a Democrat, says the goal is to make higher education, whether that's a university or a trade school, more accessible to residents.
"In this state you need skills," Goldberg said. "We don't have massive oil fields and farmland running on for hundreds and hundreds of miles. ... We want to help get every kid through that pipeline, into those jobs."
Boston Mayor Marty Walsh was also on hand Tuesday to announce the program expansion. He hopes access to college savings accounts when children are babies will make higher education seem more feasible for their families when their kids finish high school.
"Research shows that when even a small amount is set aside, kids are three times more likely to go to college and four times more likely to graduate from college," Walsh said. "And that's what this is all about."
Boston has had its own college saving account pilot program for city kindergartners.
The program is not expected to cost taxpayer money, as the seed money will be sourced through private donors. The donor funding the program's first year will be the Robert J. Hildreth Charitable Foundation, which is donating $300,000.
With the launch of the statewide program, Massachusetts will join a handful of other states, like Maine, Pennsylvania and Connecticut, that offer residents a state-backed college savings program.
Editor's Note: Bob Hildreth is a primary funder of WBUR's Edify unit and sits on Boston University's Board of Overseers. 
Correction: A previous version of the story incorrectly stated Inversant donated funding for the program's first year. That funding is from the Robert J. Hildreth Charitable Foundation. We regret the error.
This article was originally published on October 16, 2018.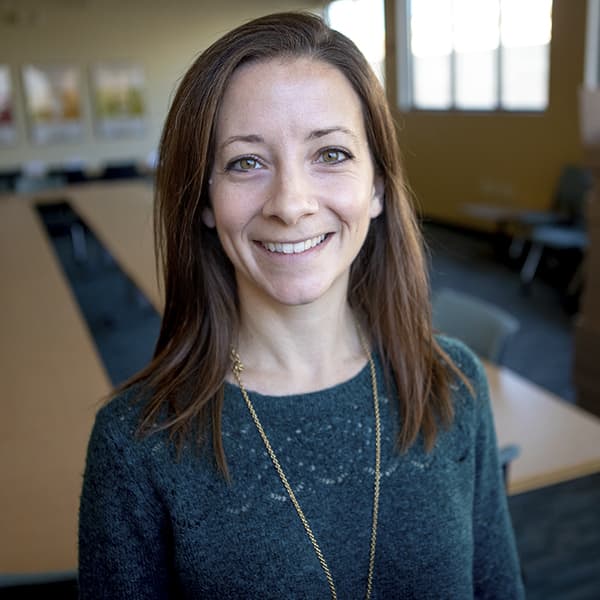 Carrie Jung Senior Reporter, Edify
Carrie is a senior education reporter with Edify.