Laura Perille Says She Won't Seek Permanent Job As Boston Schools Superintendent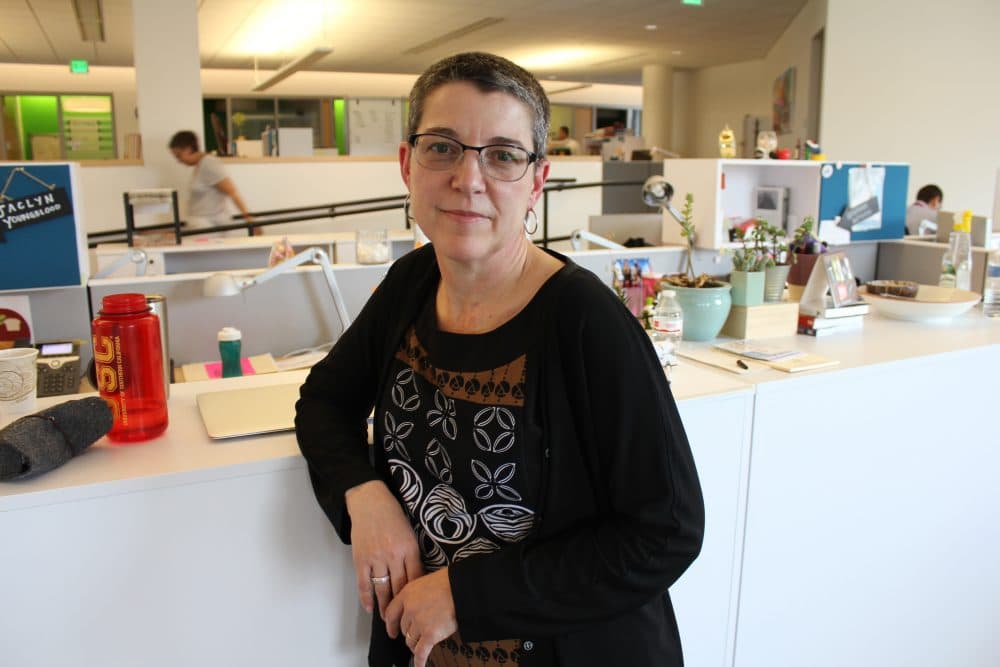 This article is more than 2 years old.
Laura Perille, interim superintendent of the Boston Public Schools, announced Tuesday that she won't seek to fill the spot permanently.
In a Boston Globe op-ed, Perille said that being a candidate for the role would be a distraction from the responsibilities she has as interim superintendent.
"Making a meaningful contribution to BPS is well worth having the word 'interim' on my nameplate. I join others in urging the Boston School Committee to conduct a full and thoughtful search process to find Boston's next educational leader," she wrote.
Perille was appointed to the job after former Superintendent Tommy Chang resigned at the end of June.
Her appointment came under some criticism at the time after the Boston School Committee selected her just five days after Chang's resignation without much input from the greater school community. But many parents and education leaders were optimistic about the pick.
She explained to Radio Boston in June about why she took the job:
I couldn't not say yes when this challenge was encountered in Boston and there was a need for new leadership. If I can be helpful in laying the foundational conditions or setting up that springboard that allows Boston and the Boston Public Schools to move forward, than that's what I need to do.
The Boston School Committee is expected to talk about the superintendent search at its next meeting on Wednesday at 6 p.m.